Before I show you guys my progress on Coat of Arms, I want to ask a question but I probably need to give you a little background first.
My husband and I have been married for 17 years and we've been together 19 years. In that time, my in-laws have seen me do a lot of stitching. They're in Oklahoma so that's saying something. In fact, before we were married, my DH and I went to California on vacation with them and my FIL called me the sewing lady.
So, earlier this year, there were items at a sporting goods store that were in stock. I bought a bunch for us and went back and bought a bunch for my MIL. She reimbursed me and I thought that was the end of it. When my DH went for a visit in April, he came home with a couple of Dimensions charts that his mom had purchased for me to say thank you. Now, I don't have anything against Dimensions but they just aren't my thing. But I was polite and thanked her for her thoughtfulness. Now, what do I do with these kits. This isn't the first time she's gone into Hobby Lobby and bought me Dimensions kits because that's where she goes when she's trying to buy me a gift.
My question is two parts. 1. Do I just come out and tell my MIL I do not stitch kits?? Do I give my DH HAED, Tilton, Paine Free Crafts websites and the user name I use and they can either purchase from my wish lists or buy gift certificates? How do you all handle people who really don't understand your obsession and what is available out there? 2. What the heck do I do with these kits that will just collect dust??
Since there were no ball games Friday, Saturday or Sunday, I actually found lots of stitching time.
5/30 - page 13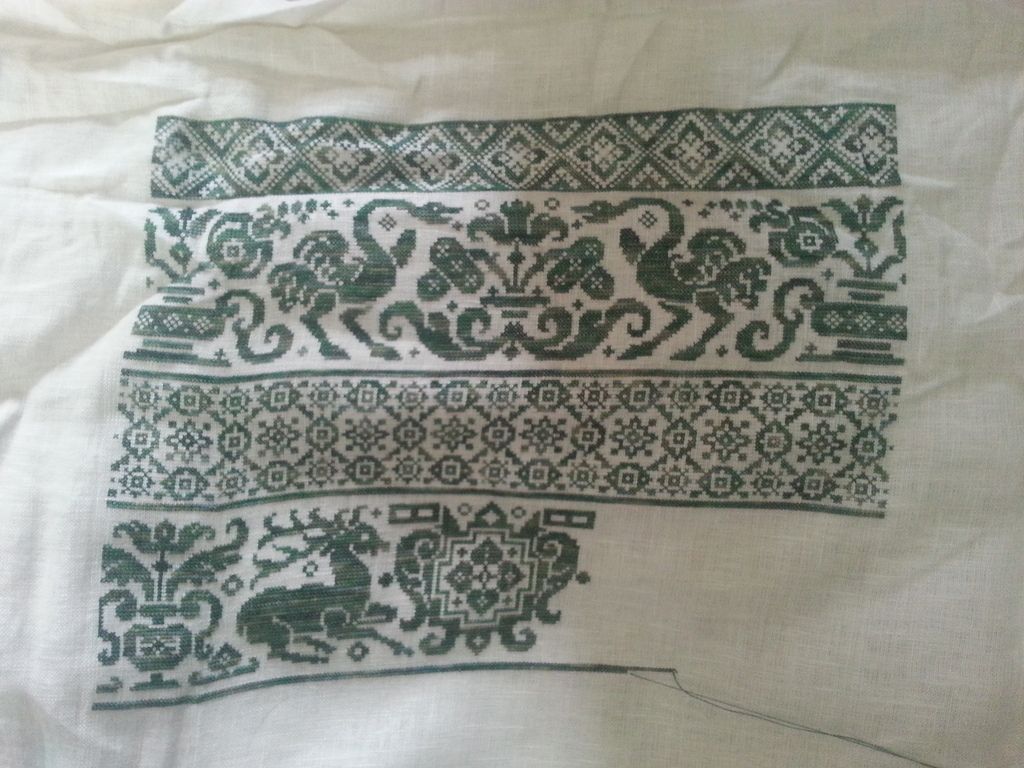 5/31-page 14
and very late last night,
5/31 page 15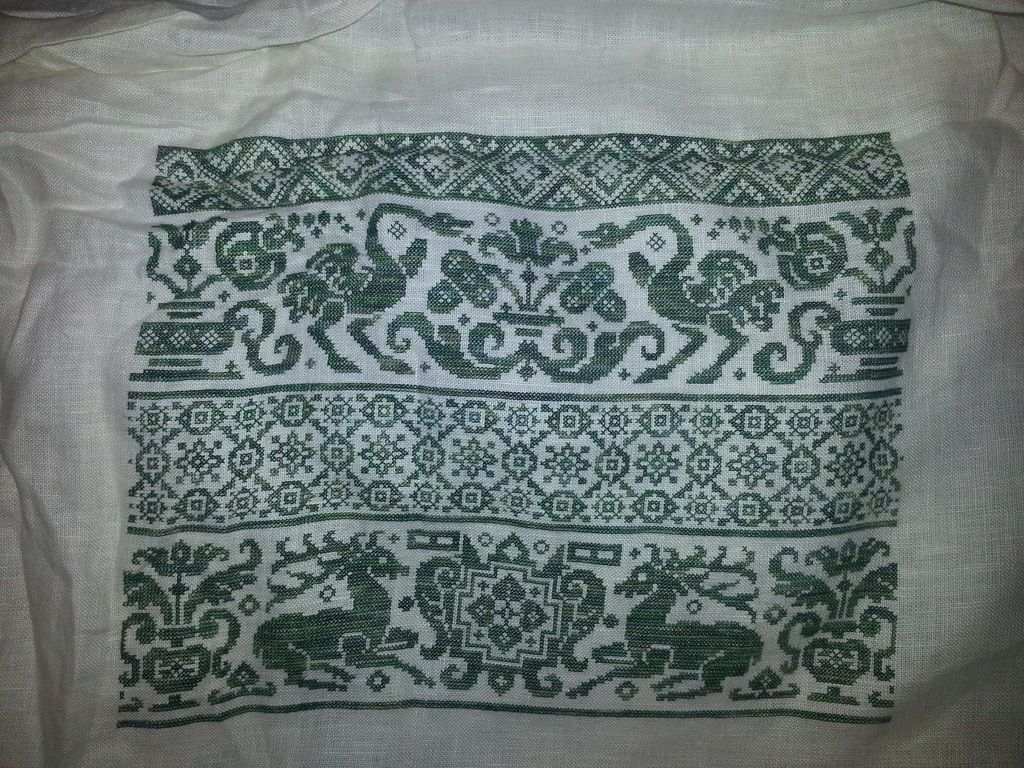 Right now, my q-snaps are empty, but I've had HAED's Her Private Garden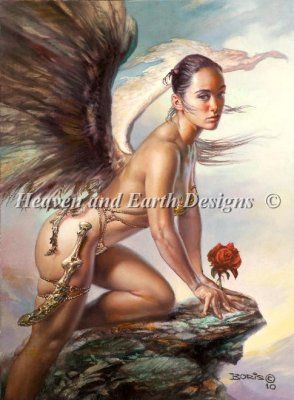 I've got all the floss on bobbins and fabric ready to go. I just have to start.