I think you can tell by the title, I have a finish!! Yay!
Wednesday night, I still had a way to go.
I didn't touch her Thursday.
Early yesterday afternoon, I finished page 5 of my FoF 79
And about 8pm, I had finished my first HAED!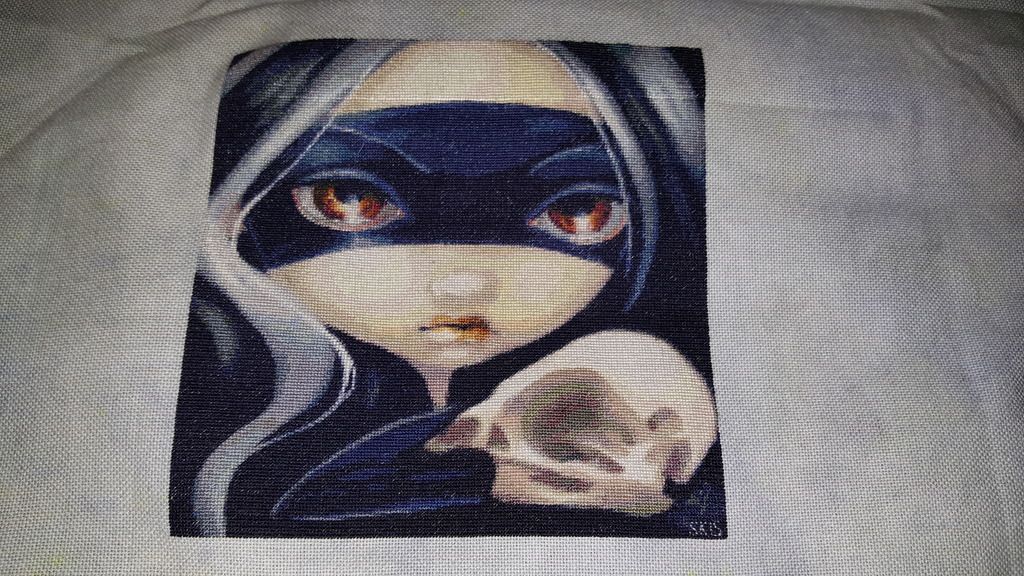 I've got several more HAEDs as WIPs and many more charts and all I can say is WOW!
After I put all the bobbins away, I pulled Lust back out for some love. I didn't get very far last night though. I don't know if I was just tired, just not feeling her or just needed to decompress a little but I din't get more than 25 stitches into her.
So I'll leave you with an approximate picture of page 20.