Late last night, I finished page one of Her Private Garden. I thought about starting page 2 but decided to rotate to another WIP.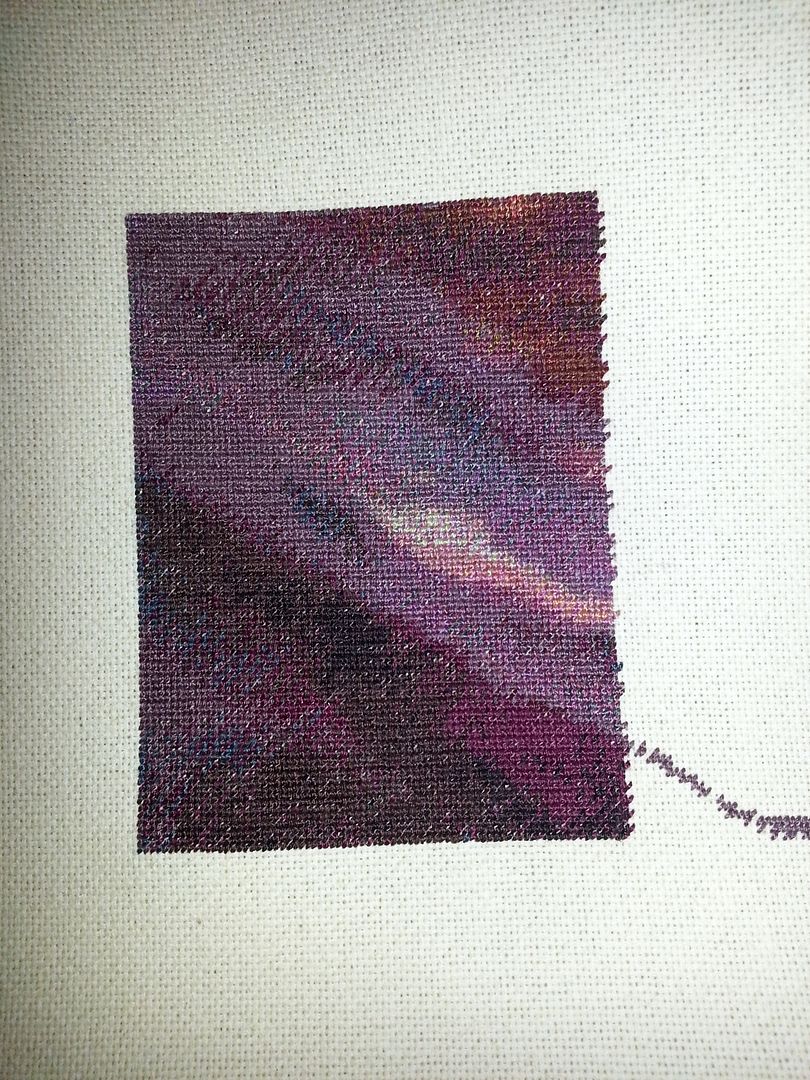 I was going through my WIPs Sunday when I knew a page finish was in my future.
Since I don't have a Chatelaine WIP right now, I pulled out 5 Little Pumpkins. One of my goals this year is to finish this.
I hadn't really looked at these pictures together. I think my fabric definitely tones down the orange in the original version.