Last night, I finished page 18, the fifth stitched page of Nightshade.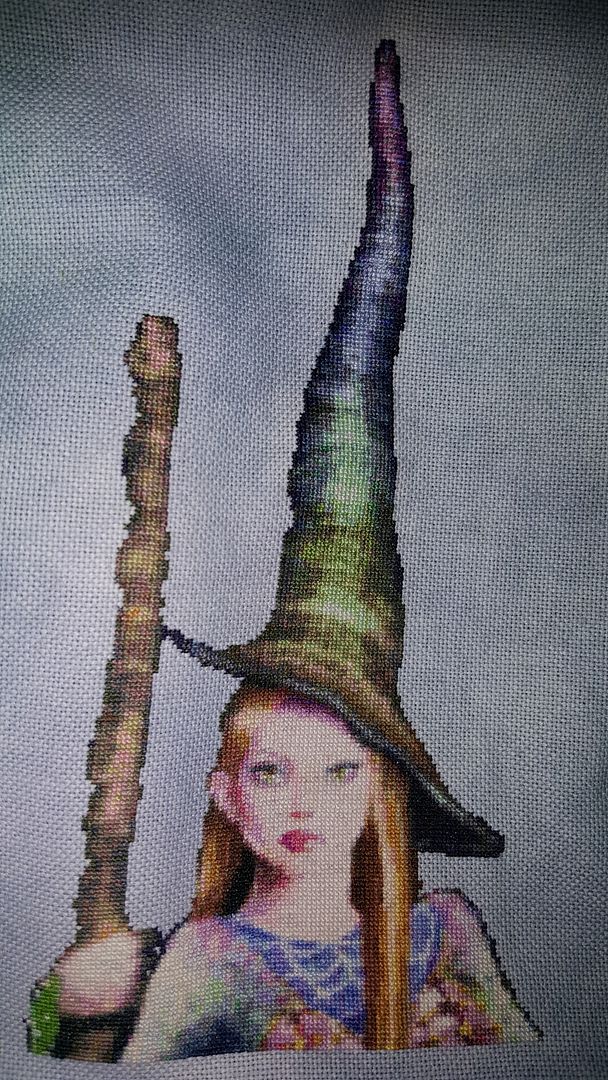 After I finished the page, I went back and stitched the black on her right between her hair and her neck. Looking at the finished picture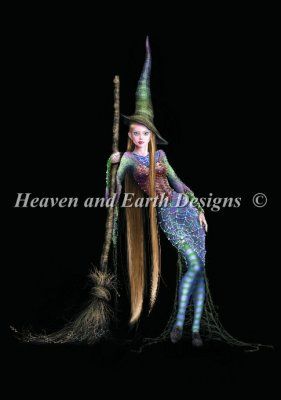 the fall of her hair is way wider than the little bit I had stitched so it would make sense for the rest to be in shadow.
This morning, I pulled out Warrior Alice and Lust.
I plan to stitch page 2 of Warrior Alice before I move to page 21 of Lust