It doesn't feel like I've accomplished much over the last week, but the pictures say I haven't done half bad. Last Tuesday, I was almost done with the sky and hoping for another color. There are some greens and grays in my trees so far but there are still lots of blues. Go figure.
12/8/15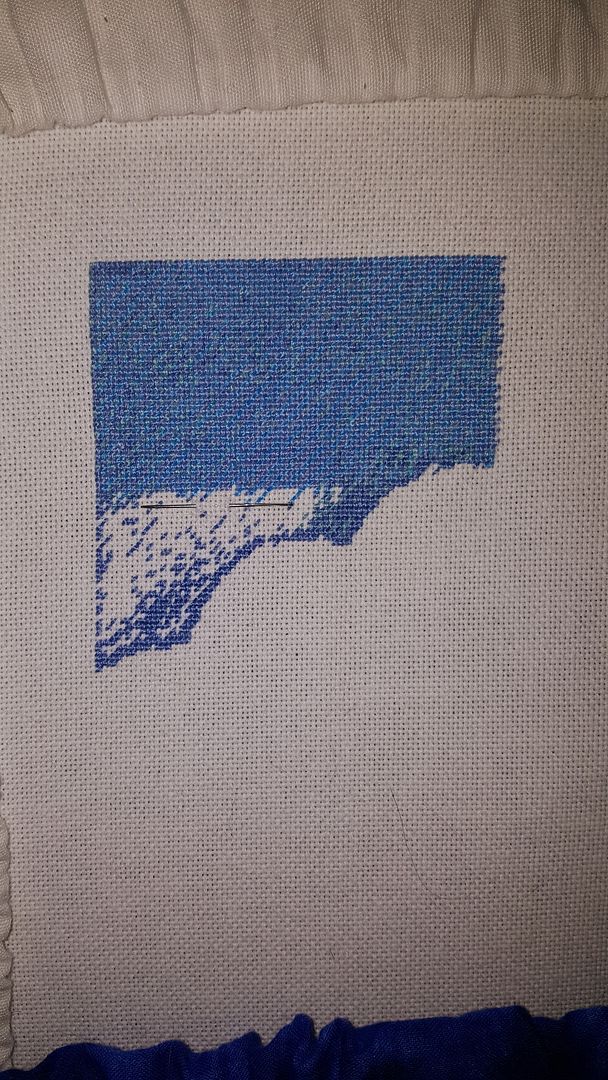 12/11/15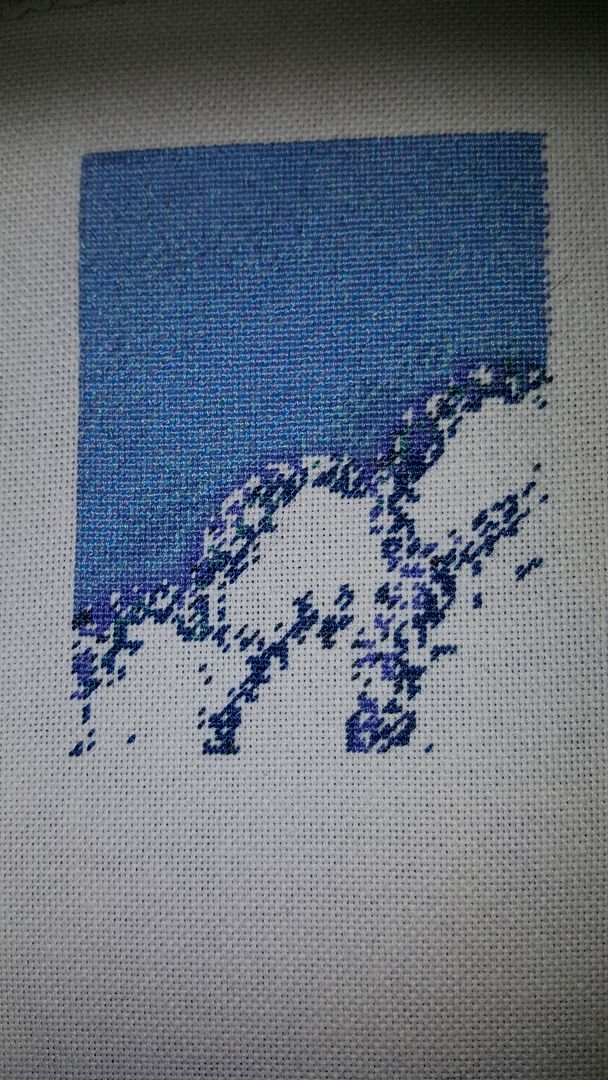 and here is where I am currently.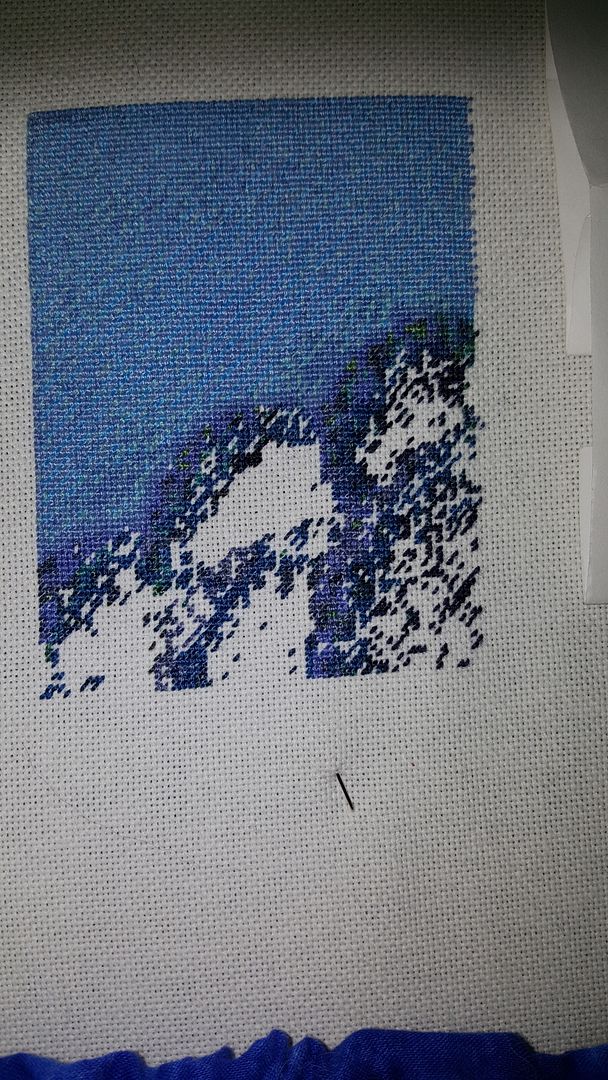 I'm really hoping to finish this page this week so I can go back to Loara and meet my goals with her for 2015.
Until next time!