Thursday, we lost another chicken. She hadn't been acting herself since we moved them from the summer coop to the winter coop. Truthfully, I didn't expect her to still be alive when we got back from Thanksgiving. So now we're down to just two.
On the stitchy side of my life, I'm still working on SS Daybreak and am hoping to get through all the confetti by the end of the weekend.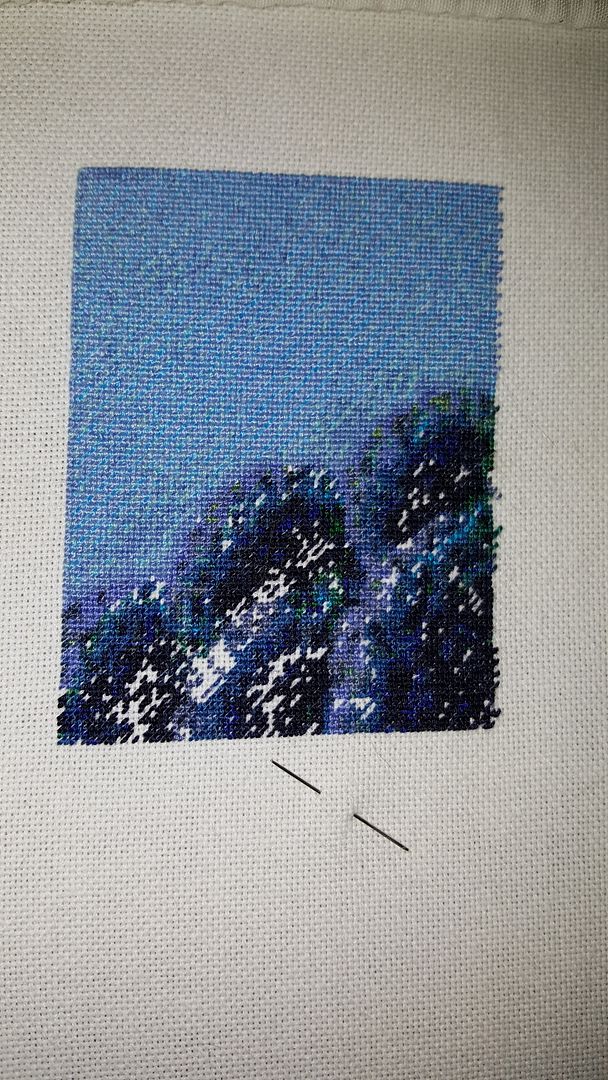 Then, I'll be back to Loara to see if I can finally get the second band stitched!
Is anyone else looking forward to the new year? Any new starts planned? I'm planning to start HAED's Sea Witch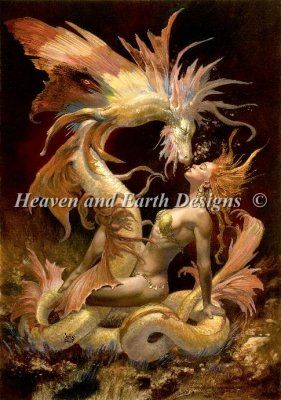 She's almost all kitted up. All the thread is bobbined. I just need to cut fabric which will probably see some dye since the art is dark. Stitching on white is just asking for lots of it showing through. I may also start a new Chatelaine. I was looking at a couple of Chatelaine finishes this week and decided I needed more bling in my life. So maybe Winter Filigree
Fall Filigree
or maybe I'll go all out and just start the Polar Mandala?
Choices! At least I have something to think about while I finish page 1 of Daybreak.