I'm still making slow progress on Loara. Last night I finished the blue in band two. Finally!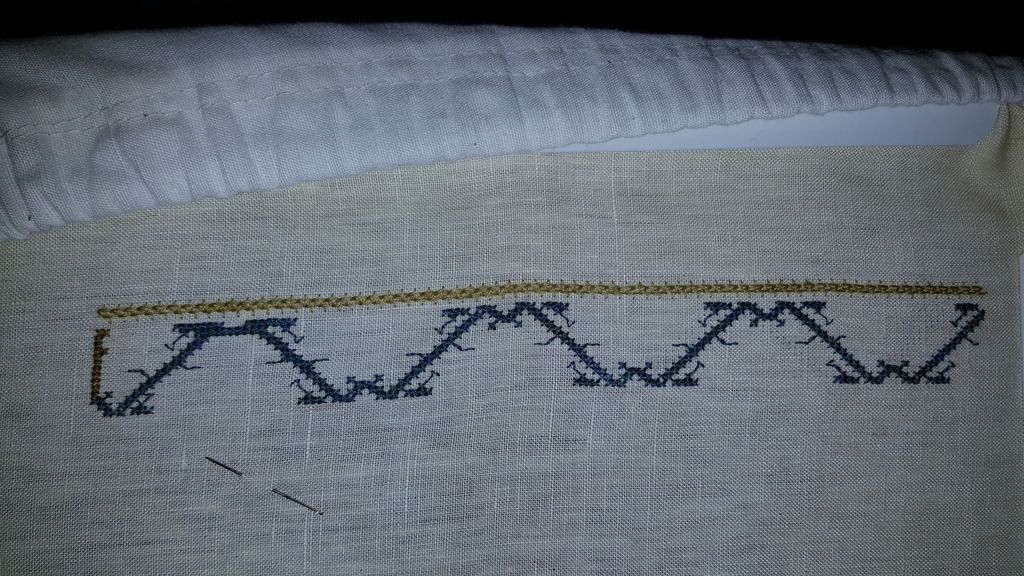 Tonight, I hope to add the brown stems (?) and some of the leaves. I'm still hoping to finish this band by the end of the year.
This weekend, I also bobbined thread for Mourning for Icarus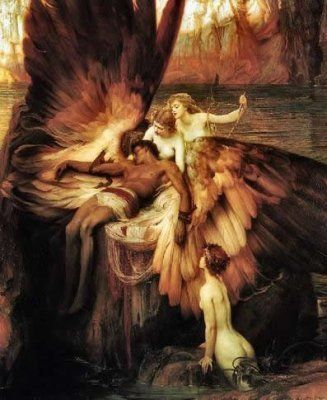 Yesterday, I picked up the few colors I was missing while we were in town to see Star Wars. I enjoyed the movie. Has anybody else seen it? Opinions? I think it went back to the more of the feel of the original series.
When I put the kit for Icarus away, I pulled out Evolutionistic which also needs to be bobbined.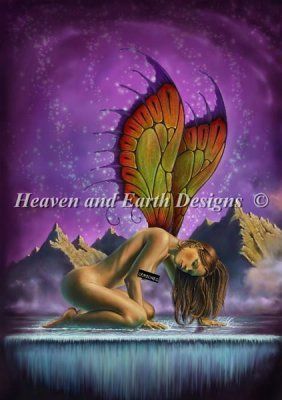 I haven't cut fabric for these two yet, but they are moving up the list a bit.