I'm slowly making progress on Loara. I'm a little further than this picture from Saturday. There's still a long way to go on this band but I am starting to get more comfortable with the stitches.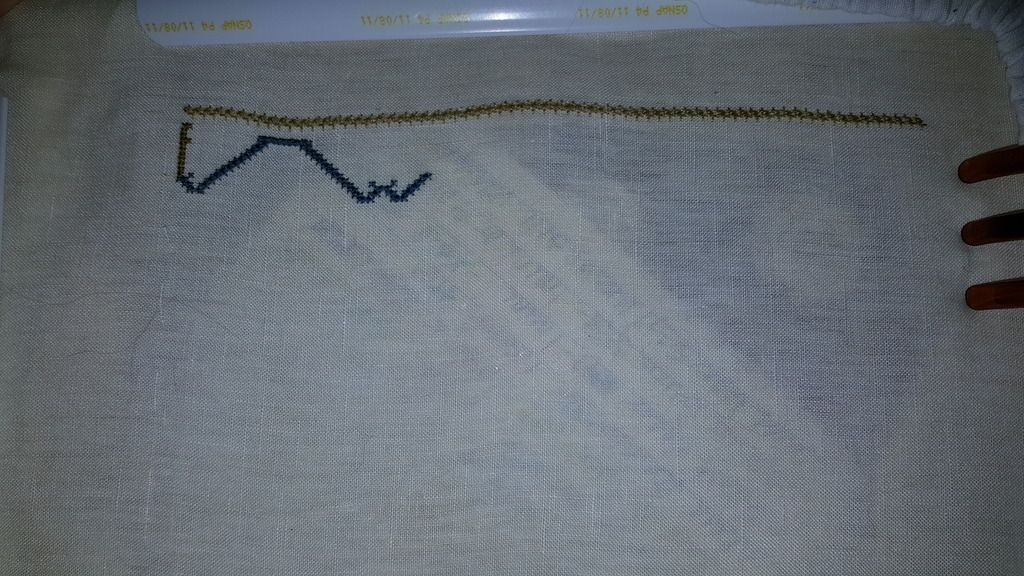 Two of the HAED groups on Facebook have a challenge running. One is the regular HAED group and the other is the Supersize Group. The challenge is stitching 100 stitches a week until November 28. I figure I can manage that. Saturday, Earth Song saw a little progress. I'm pretty sure I added more than 100 stitches of black on that wolf.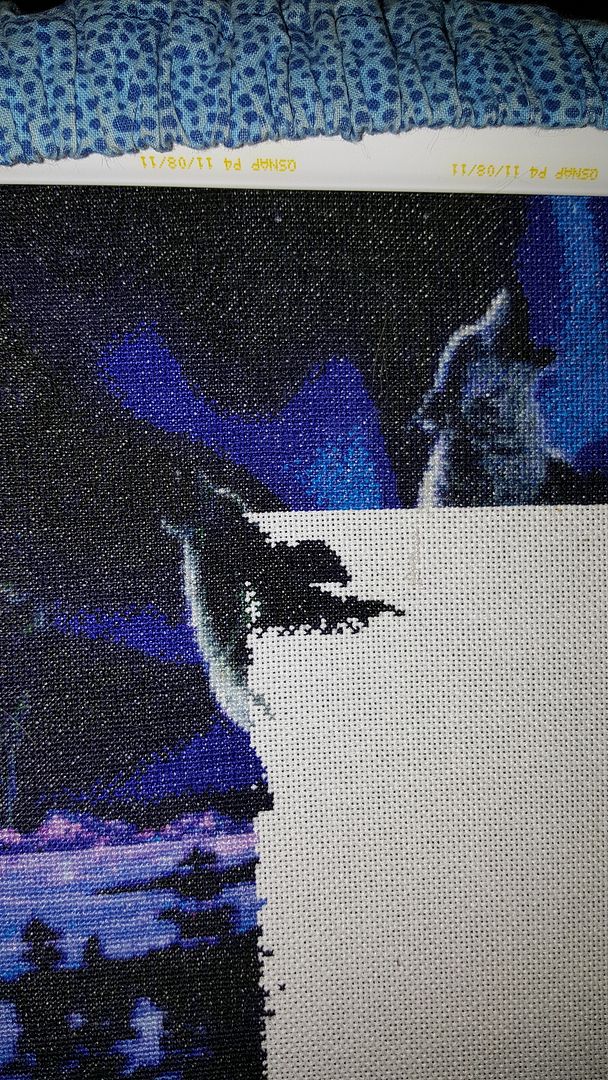 And I started SS Daybreak. So far that's just DMC 809 but a start is still a start and I got way more than 100 stitches done since I wanted to finish my length of thread.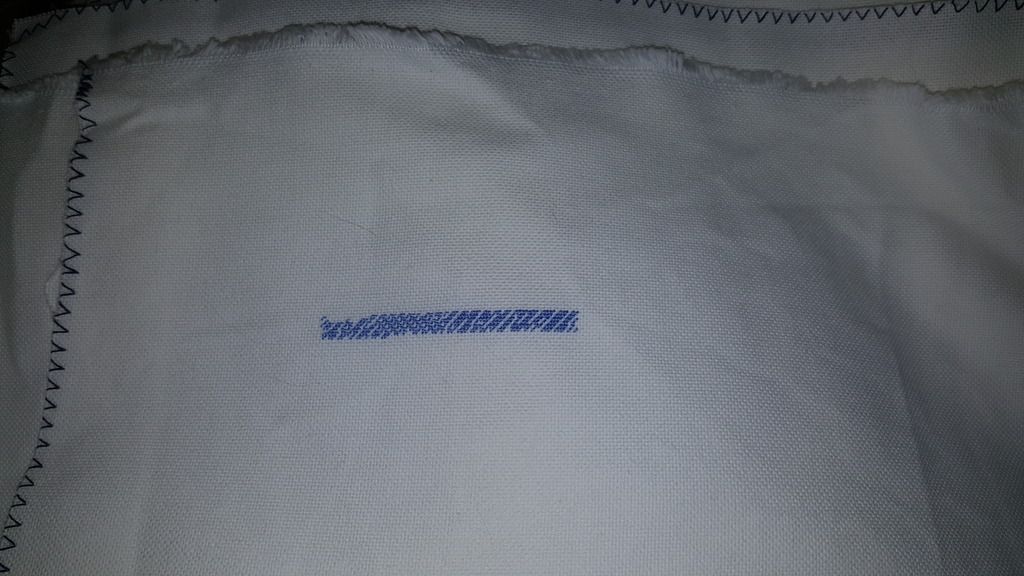 Sunday, I also got all my skeins bobbined for HAED's Sea Witch which will probably end up being my New Year's start.