I don't know why but this week, I just haven't been able to settle down with just one project.
Loara is still slowly making progress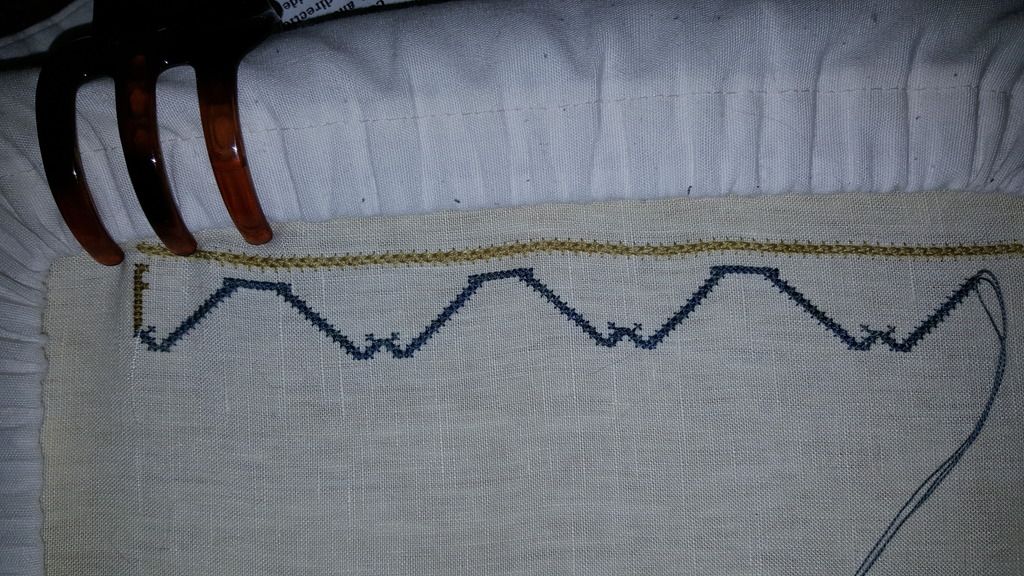 I've wound bobbins for HAED's Sea Witch who will probably become my New Year's start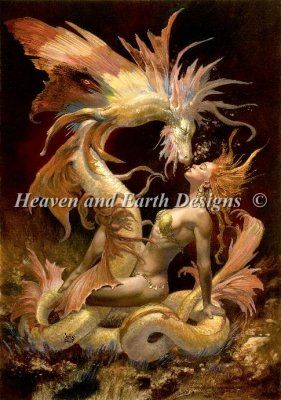 and I've started Glory and Honor again, this time for me. I dyed fabric for my sitter's and mine at the same time in 2010 and mine has been waiting for me since. Here's the finished version. I framed it and it went to my sitter and has hung on her wall since.
and where mine is
Last night when I got home and went to check on my chickens, I found one of them dead. I knew she wasn't feeling herself for the last week or so because she would be in the coop roosting when I would check on them but would come out when I opened it up to check on her. We buried her under the trees. It makes me sad to lose one. They're so full of personality. We'll miss you Blondie!