I make lists. Some of those lists take years to finish, but eventually they get there!!
Take my laundry room. Painting the floor has been on my to do list for the last several years. With rearranging the basement, I managed to get most of that done. At this point I'm going to check it off. I still need to get under the washer and dryer, but I have to figure out where my washer is leaking first. Priorities, you know.
Another much more recent item on my to do list is to build storage in that space. Thursday night, I finished it! I'm still working on putting things away, so please don't judge my mess!
Friday, I didn't have to work, and with everybody else, I had lots of time on my hands. So I made a trip to town, came back and went from this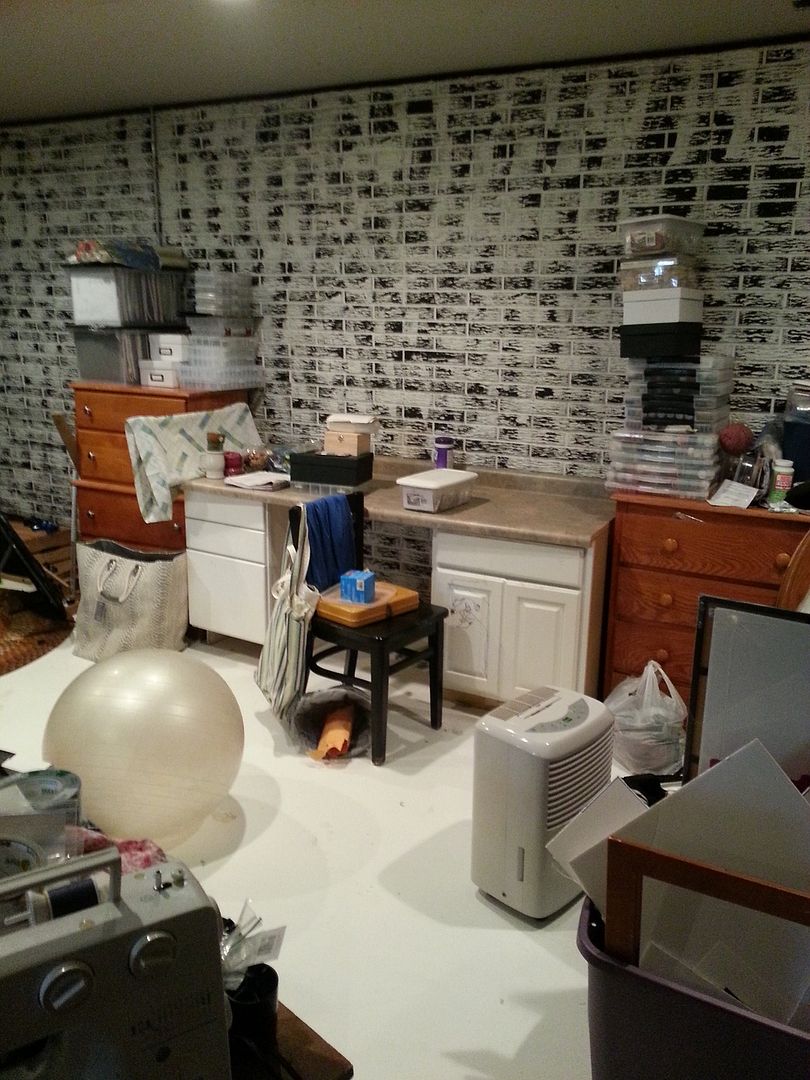 to this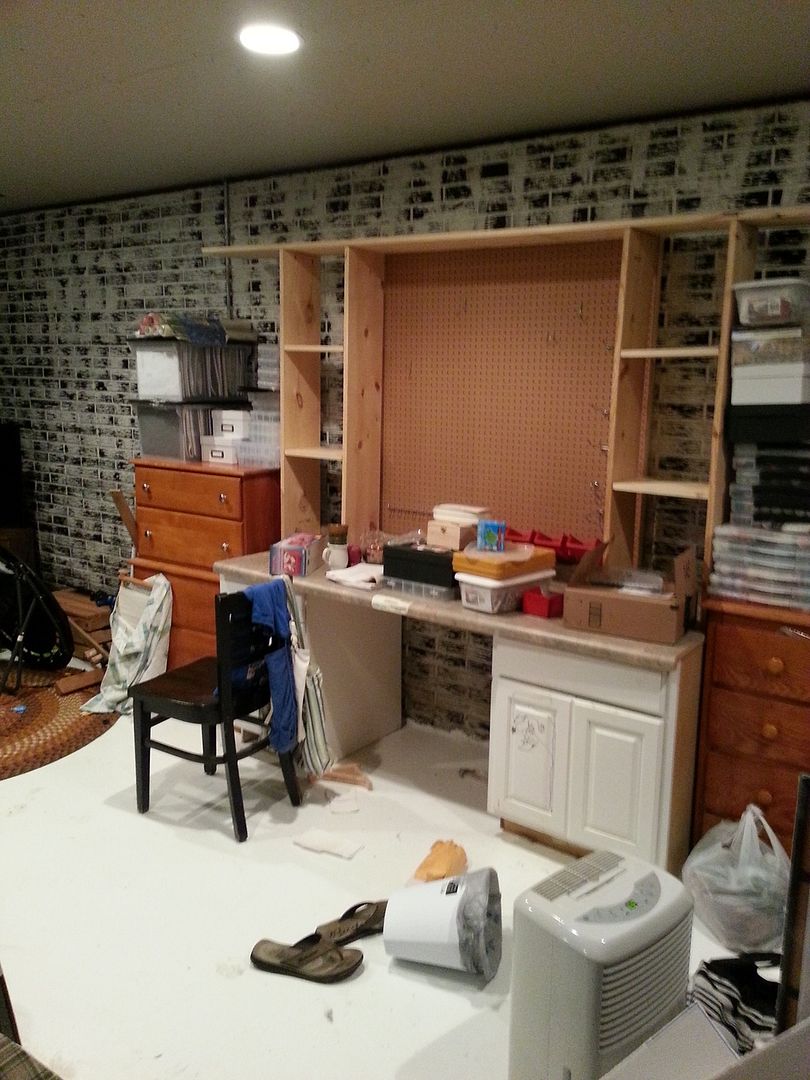 I'm slowly working on figuring out where I want to put stuff, but so far I love my peg board! Remember, the hardware store isn't just for the outdoor workbench. So much can be re-purposed to use for a craft space!
With just me and the beasts, I got lots of stitching time too.
Last week, 5 Little Pumpkins was here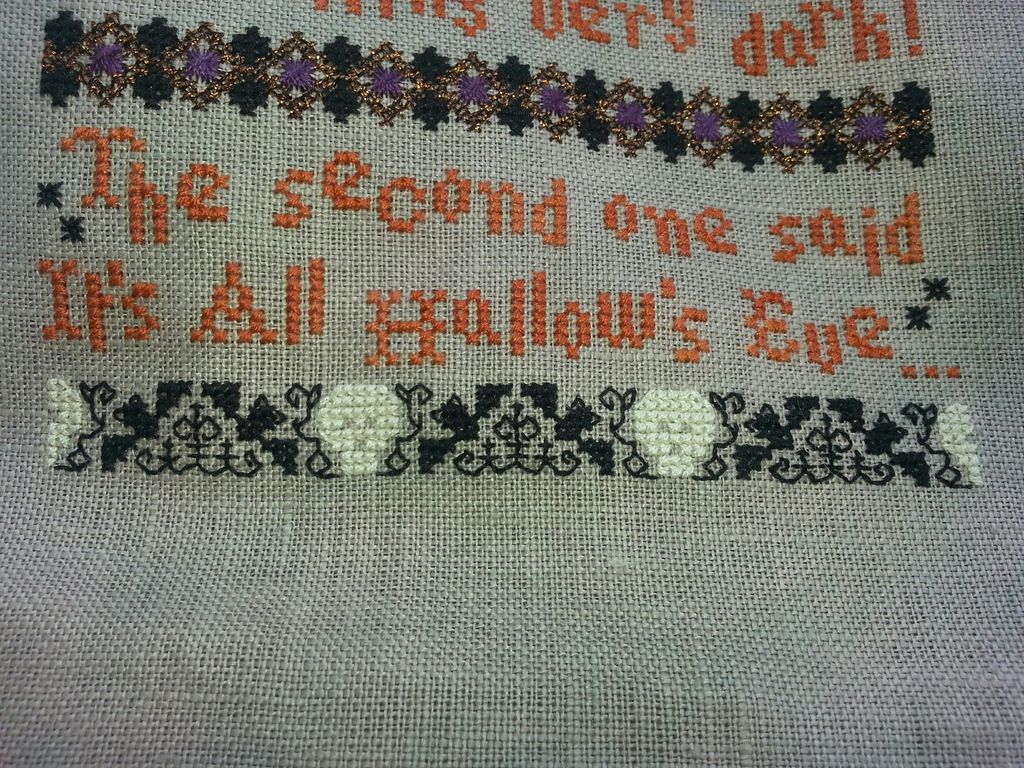 6/28/15 band 7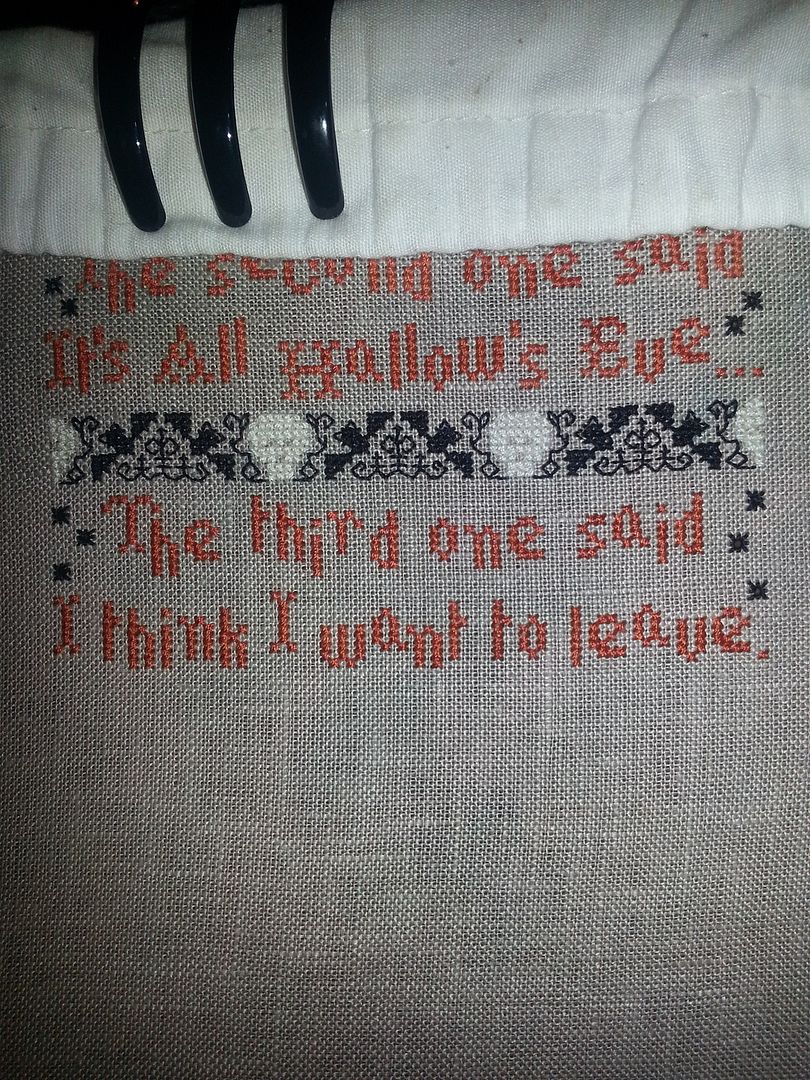 7/1/15 band 8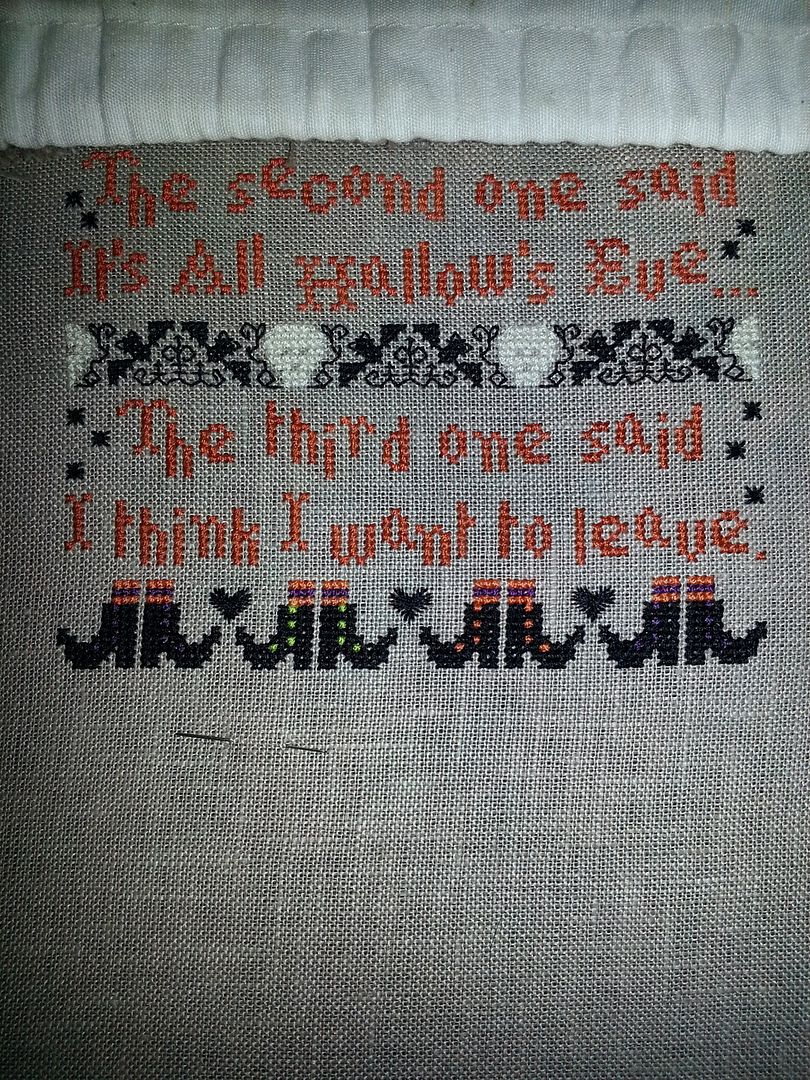 7/2/15 band 9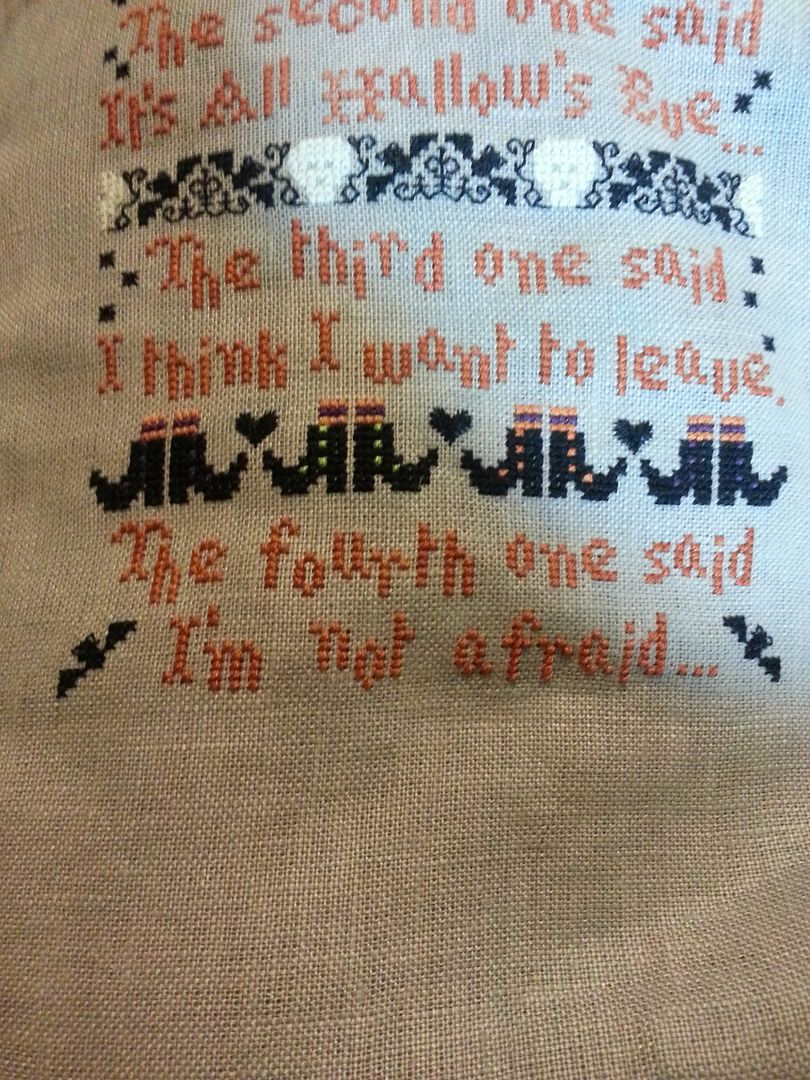 moved the qsnaps - overall pic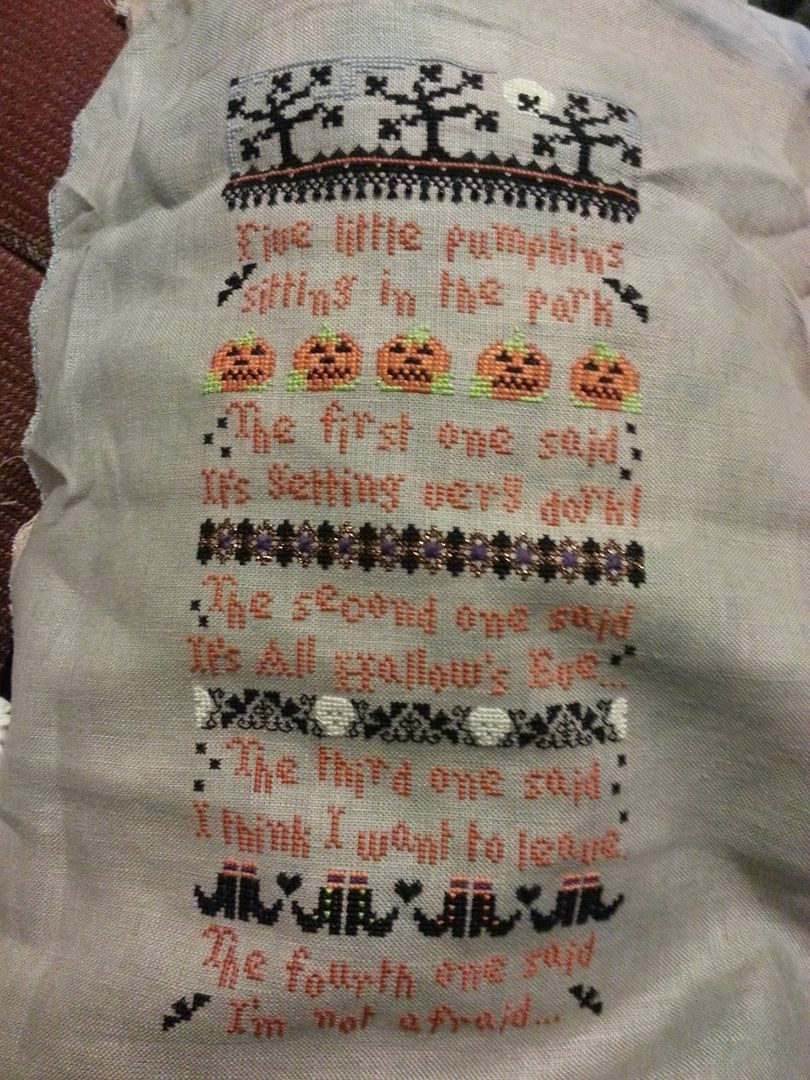 7/3/15 band 10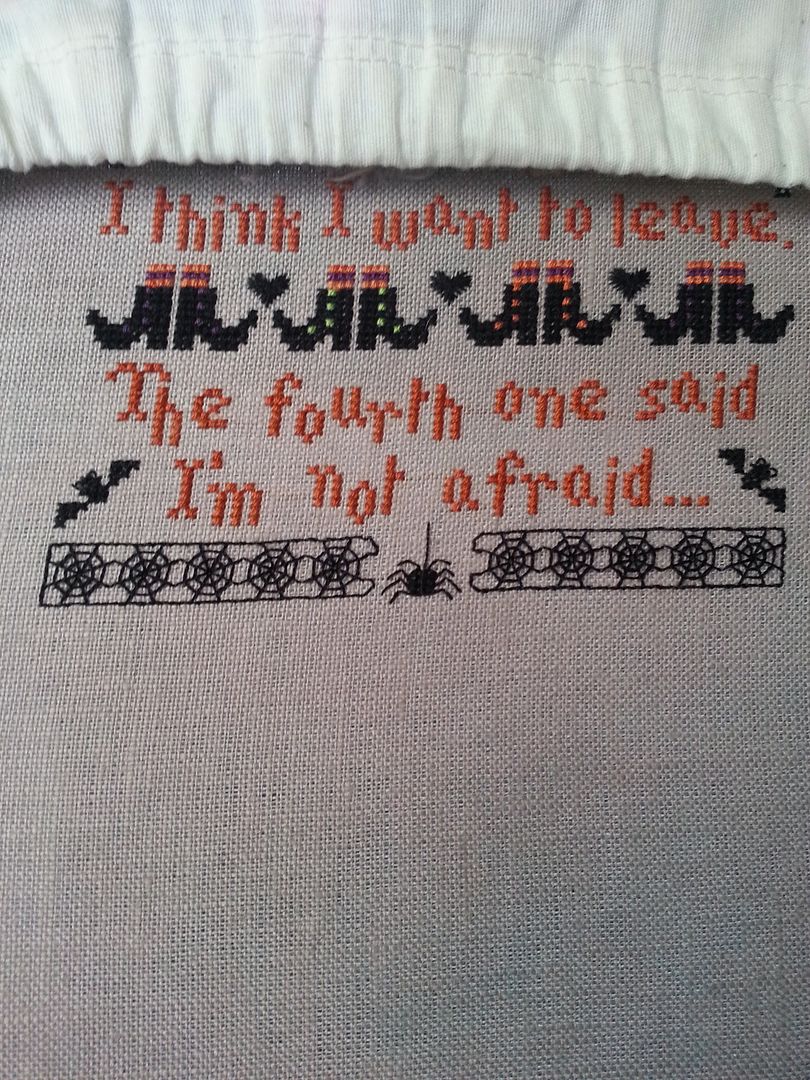 7/3/15 band 11
7/4/15 band 12
7/4/15 band 13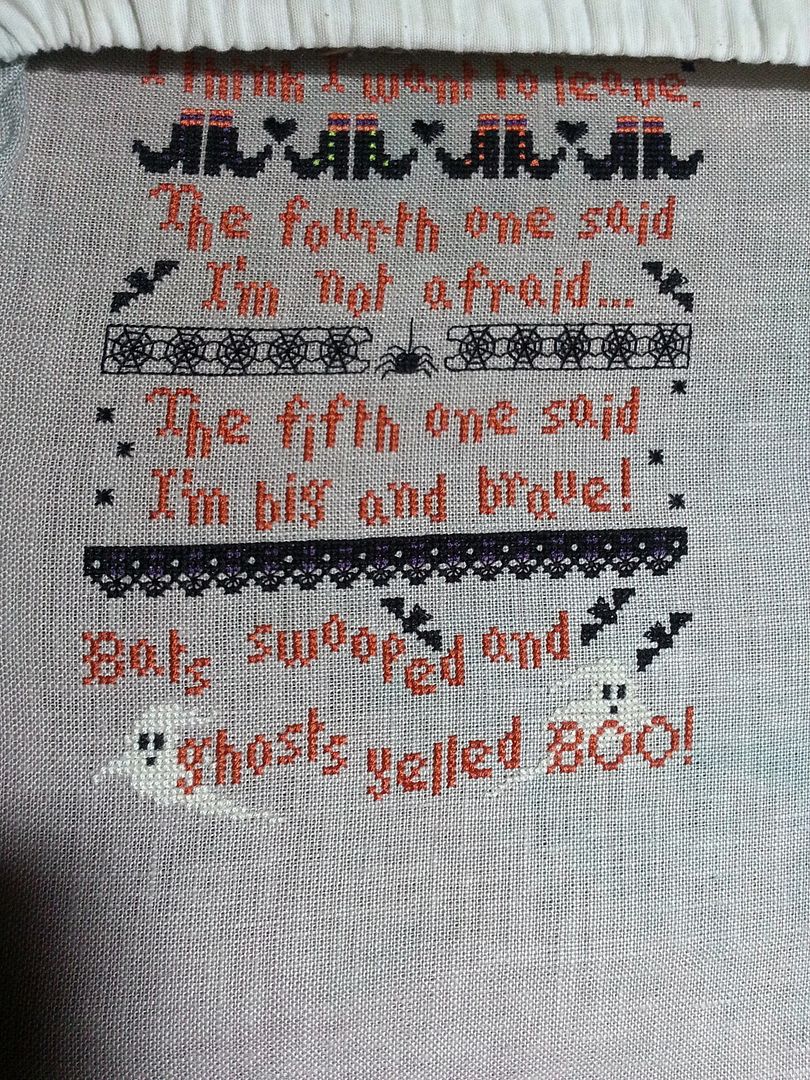 moved the qsnaps - overall pic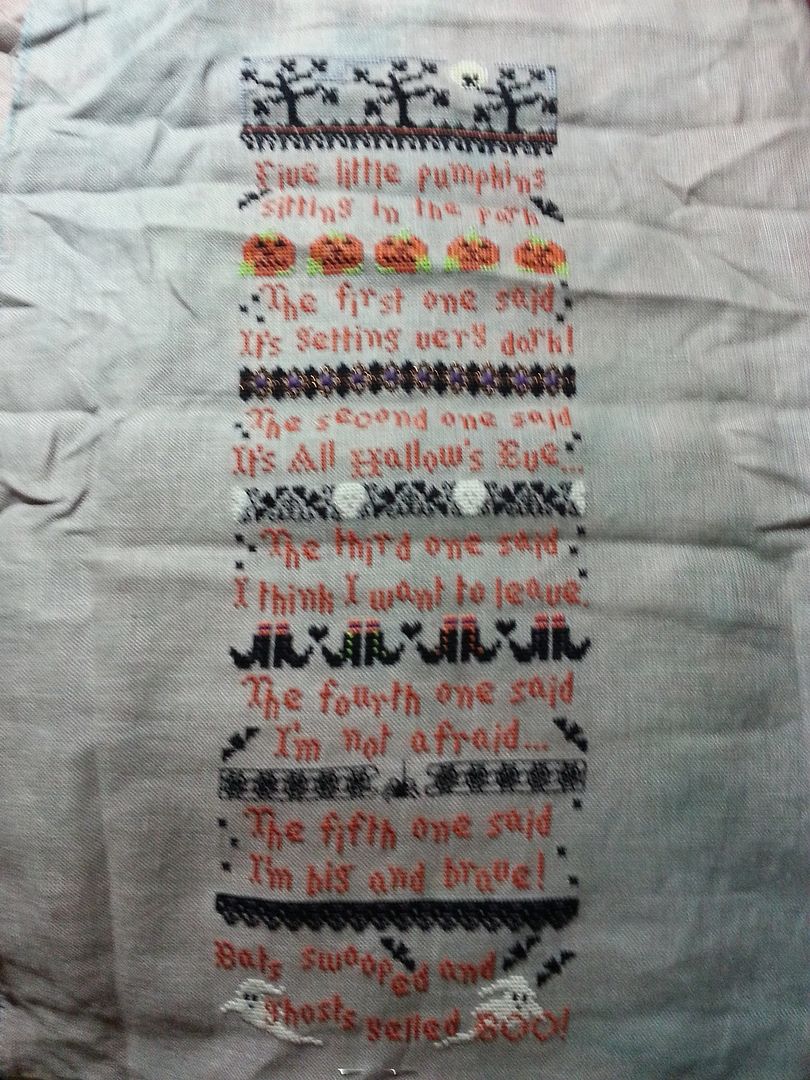 7/5/15 band 14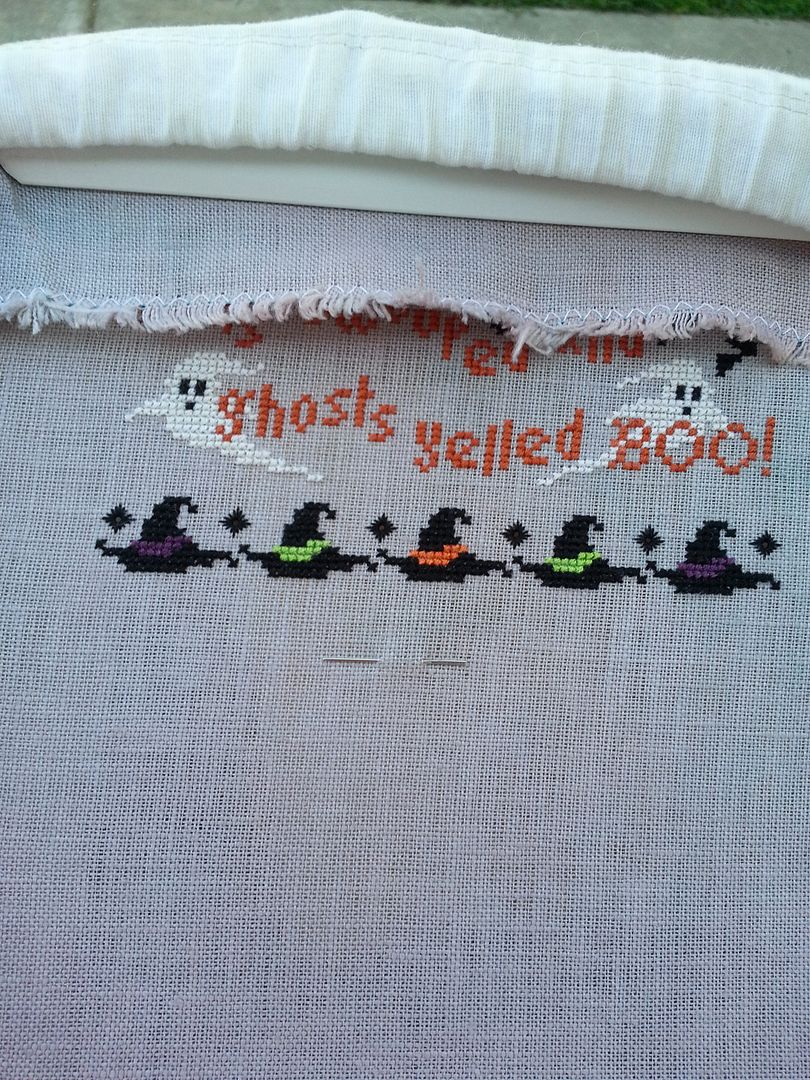 I did start the next band last night, but it's another big one. I'm hoping to finish this in the next week.
Wish me luck!
Later!