For October, I just wanted to make some progress on my active WIPs. Here's how I did...
Watergarden Before: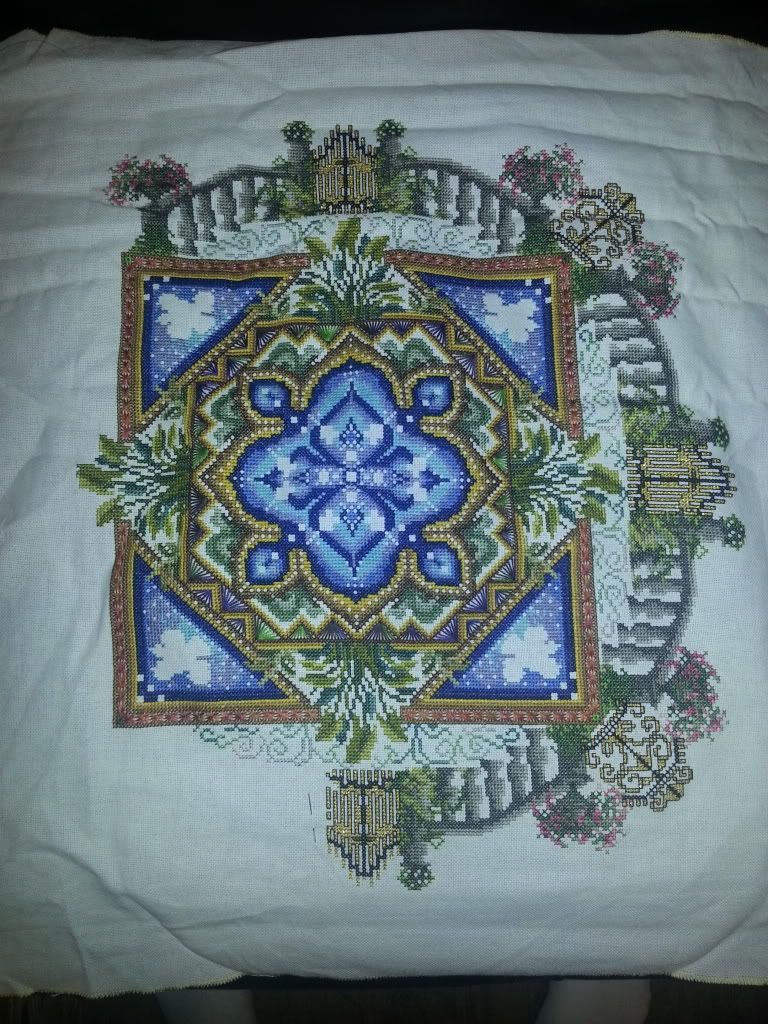 After: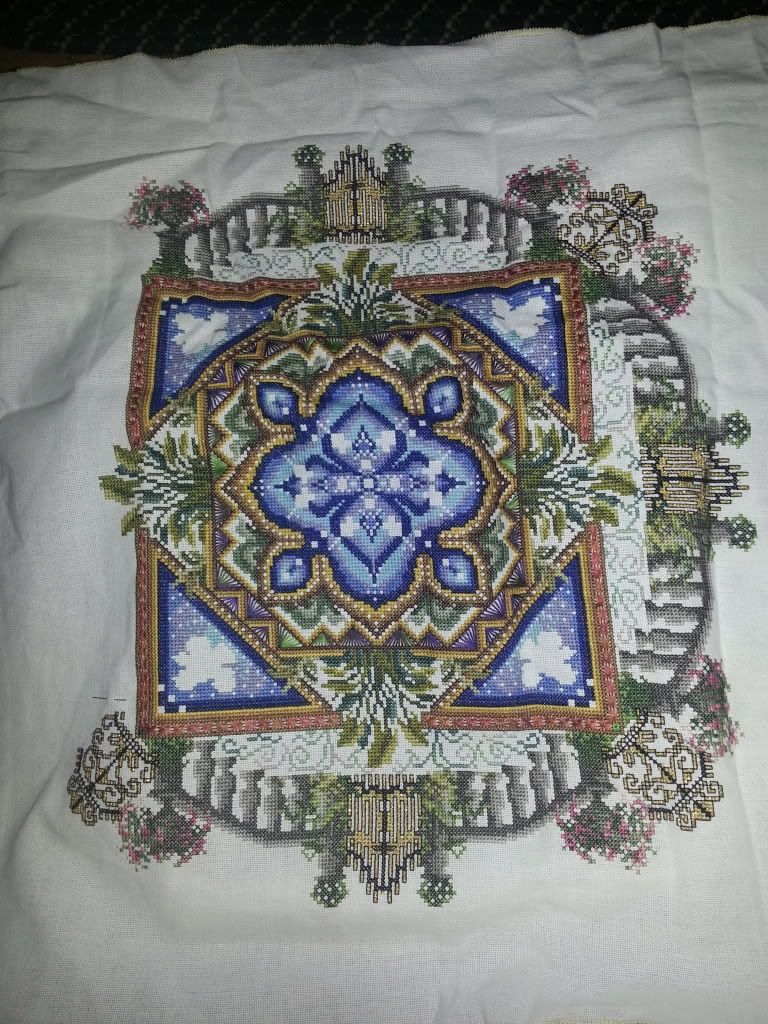 Dorothy Walpole Before: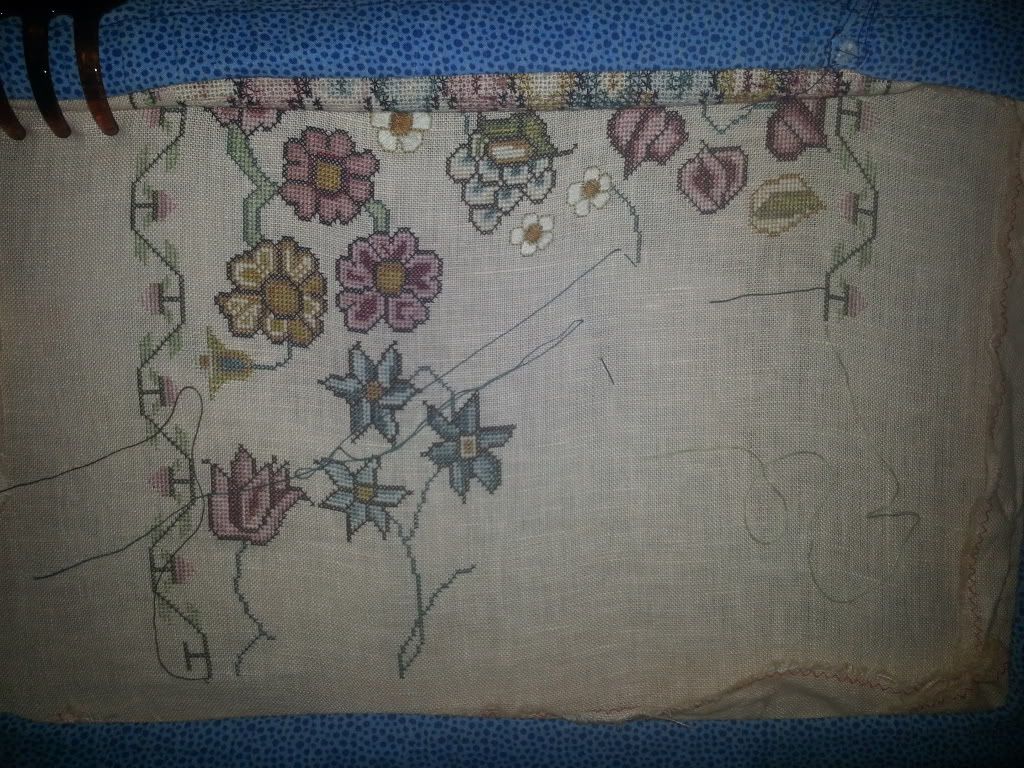 After: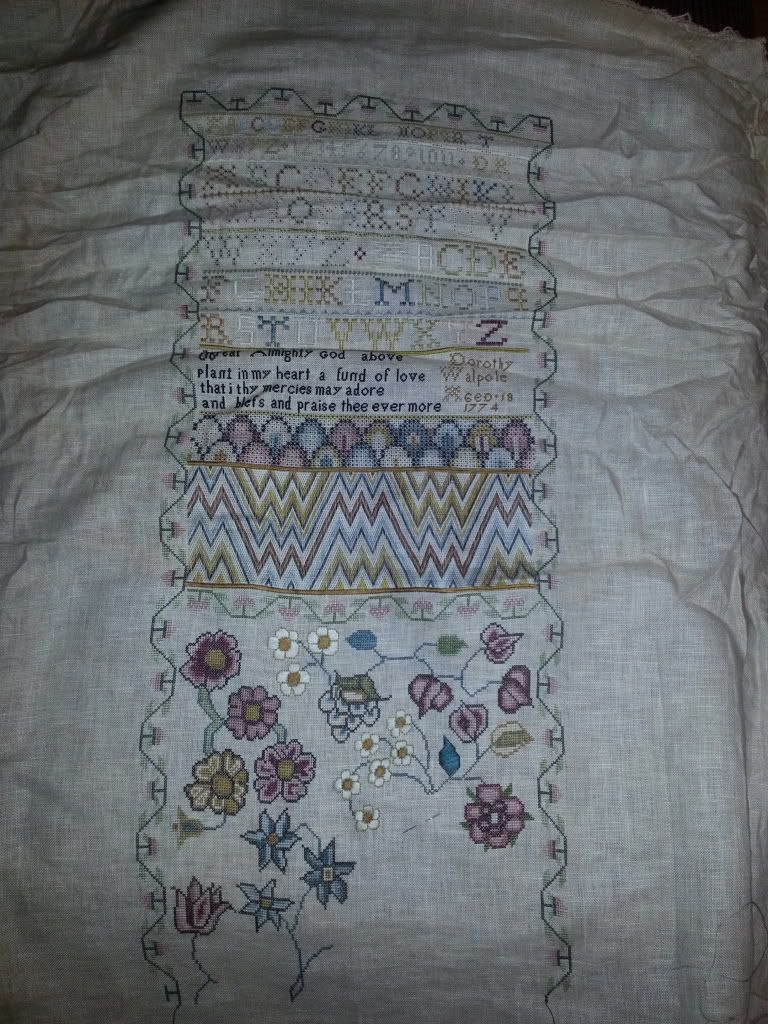 Lust Before: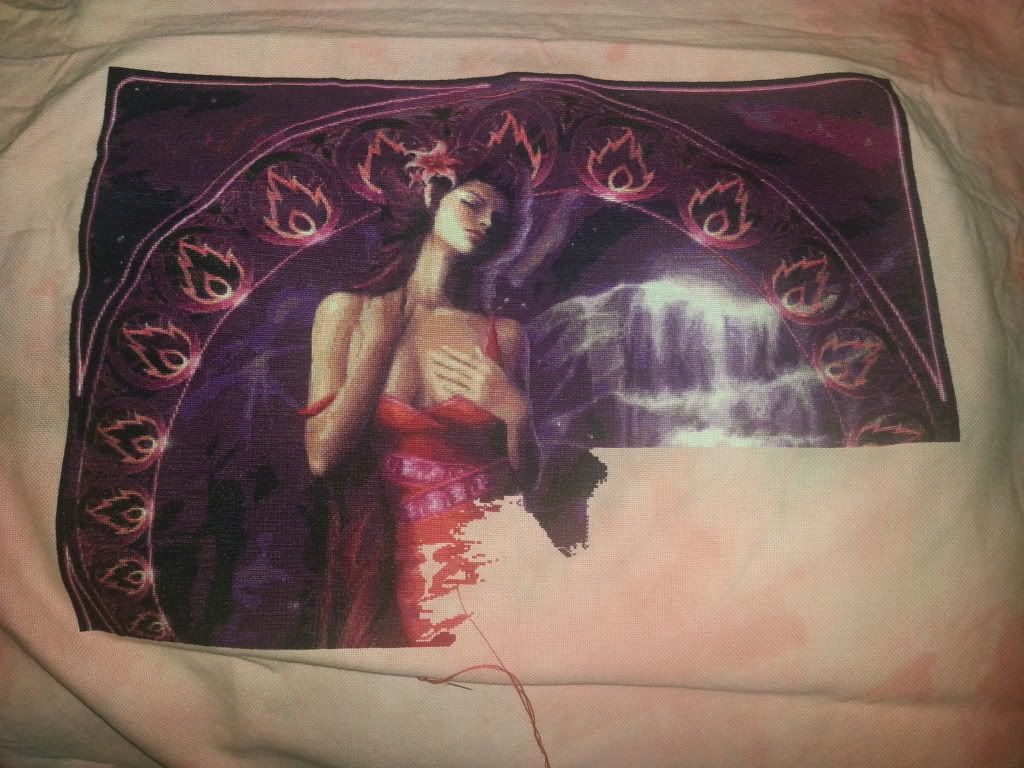 After:
Earth Song Before:
After: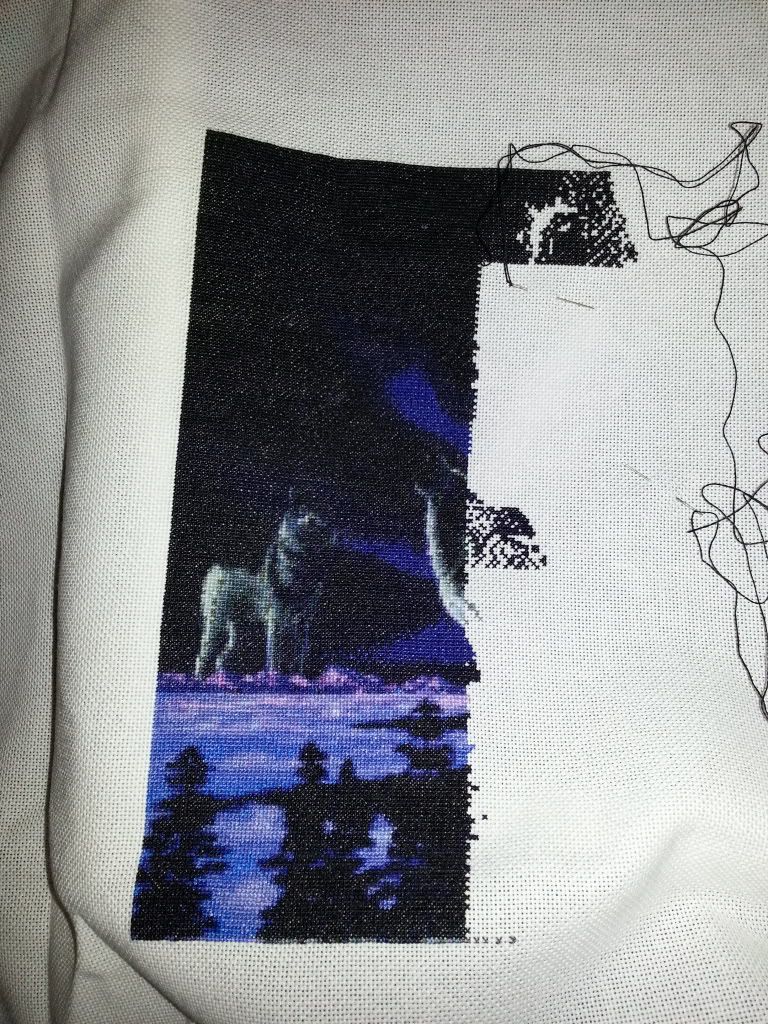 I also had a new start.
I started HAED's Nightshade on Halloween. After all, is there a better time to start stitching a witch?
I'm not stitching all those pages of black so here's the first page of actual stitching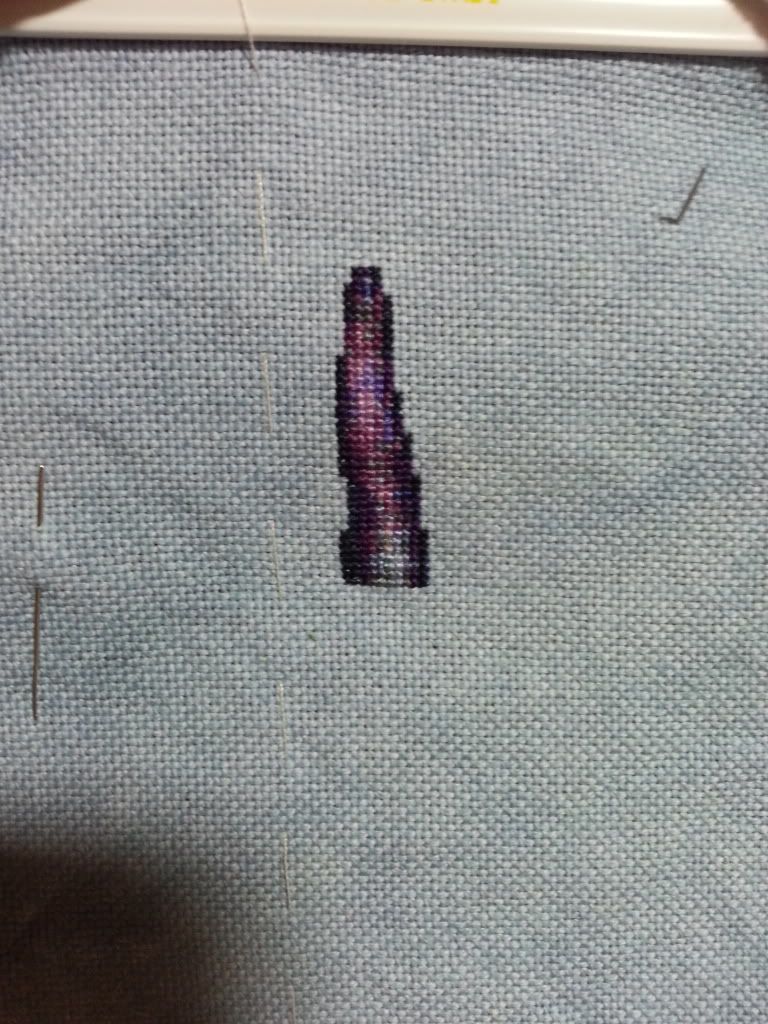 and here's where I was last night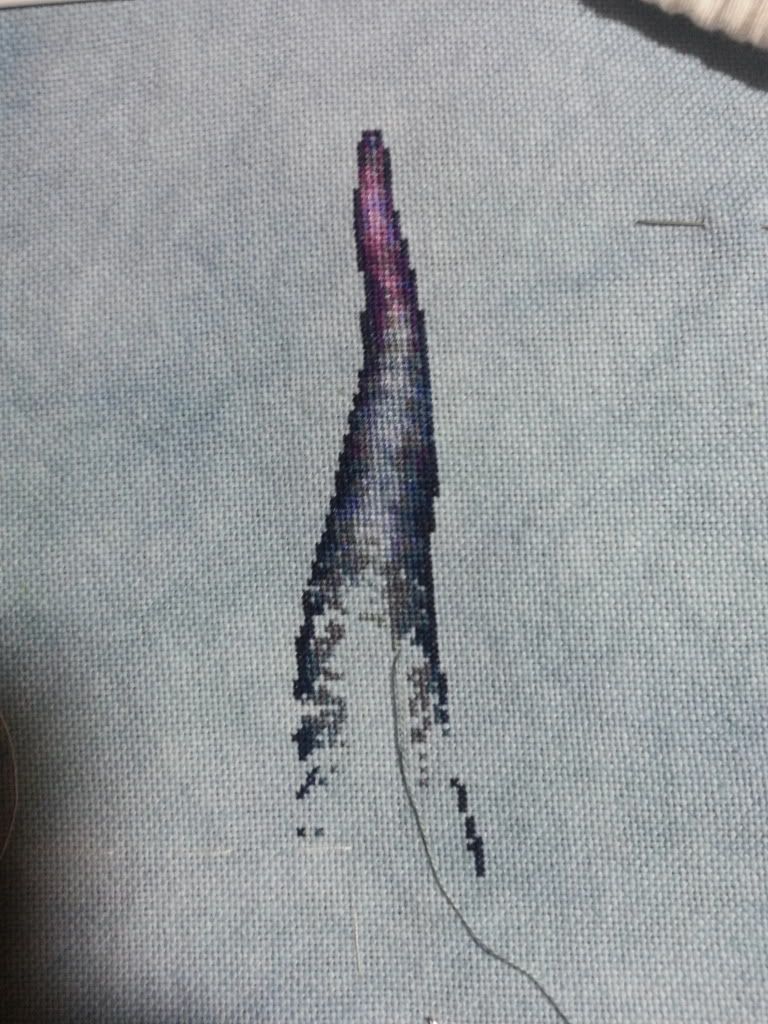 Not too bad hmmm? Especially since there isn't really any block stitching yet.
For November, I would like to see a couple of page finishes. I want to finish page 15 of Lust and the current page of Nightshade and the page just to the left which will finish up the left edge of the hat and start the broom. After that, just make more progress and possibly start Her Private Garden.