Garden Verses is still out. I need to rotate. I brought Feathers in the Wind upstairs but that is still sitting on the coffee table. Garden Verses is still making slow progress.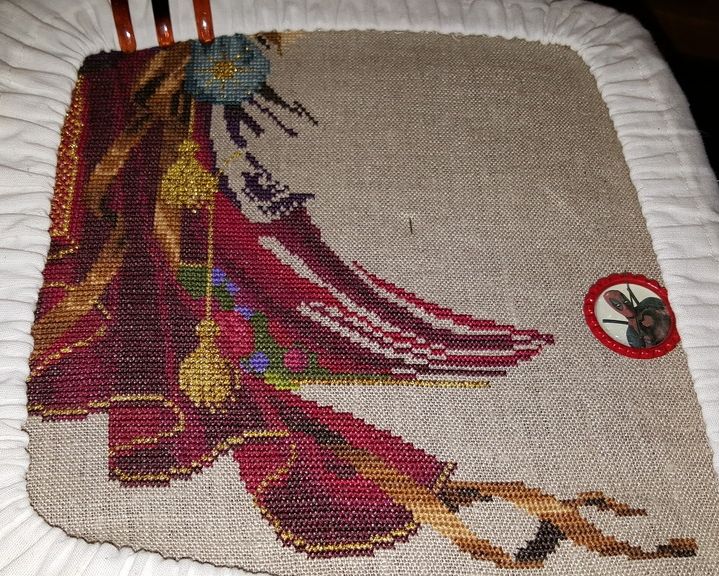 There was enough room at the bottom for that ribbon. There isn't a huge amount, but enough.



Thirteen years ago, May 22, 2004, my little village was hit by the widest F4 tornado recorded to that point and almost wiped us off the map. Thankfully, my son, who was almost 2, and I were not home at the time and my husband and pets made it through with only a few scratches.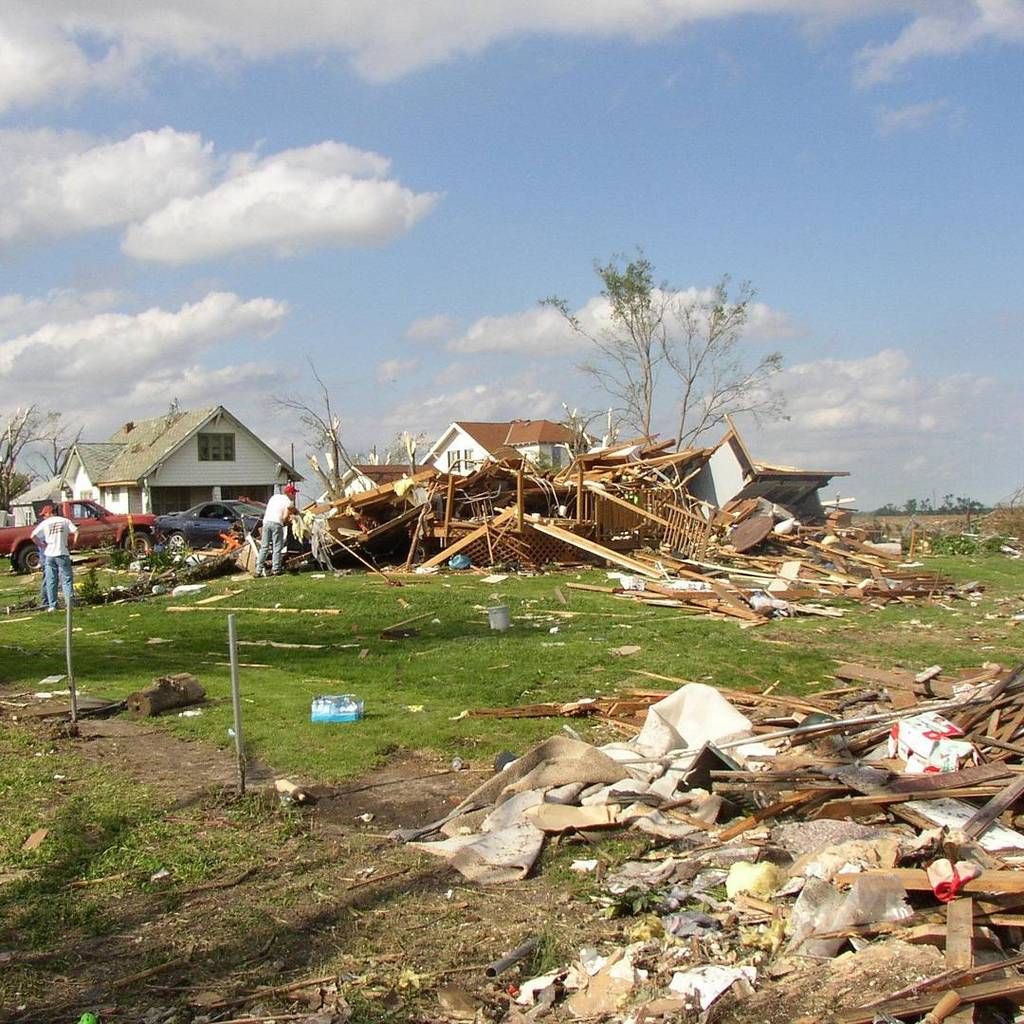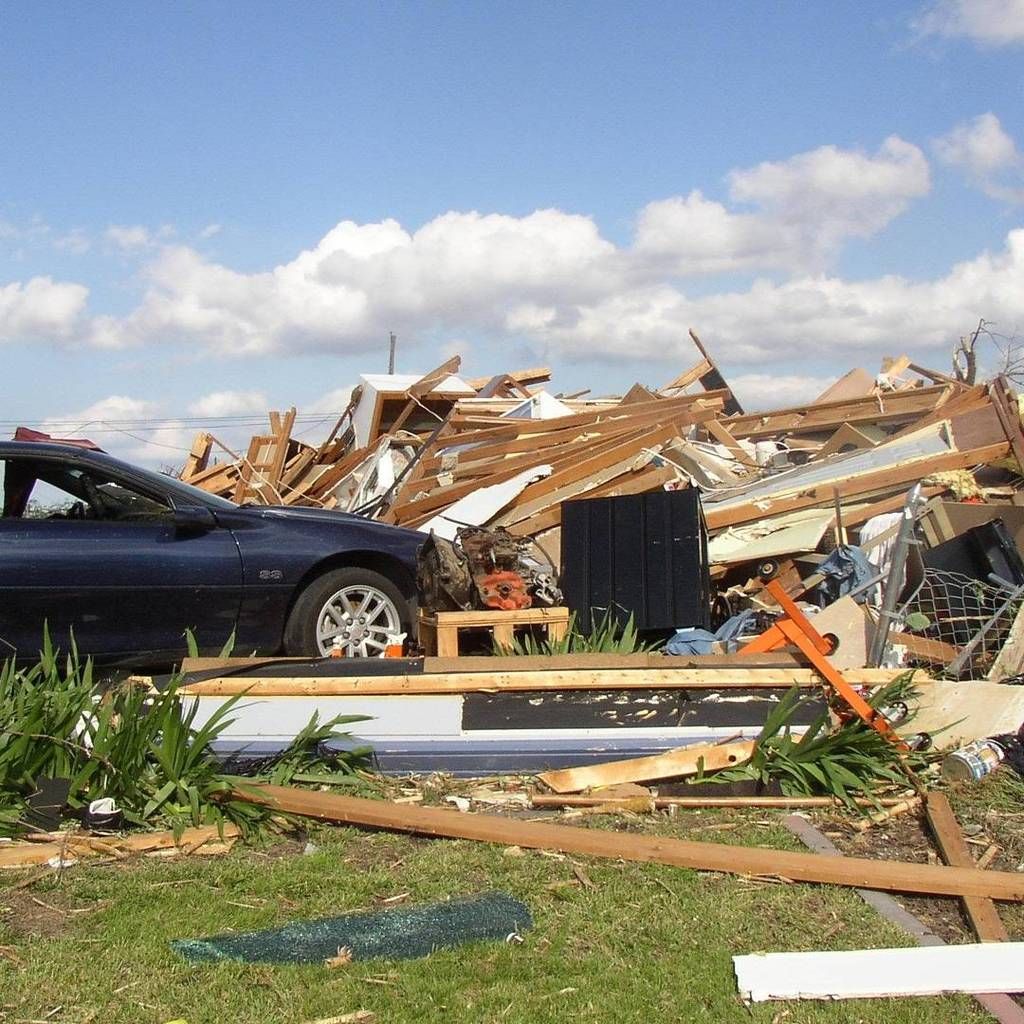 We rebuilt our home right back on the same foundation and moved back one year later.