Since the last time I posted, I've made some pretty good progress. Thursday, while at baseball practice, I needed to move the qsnaps so I took a picture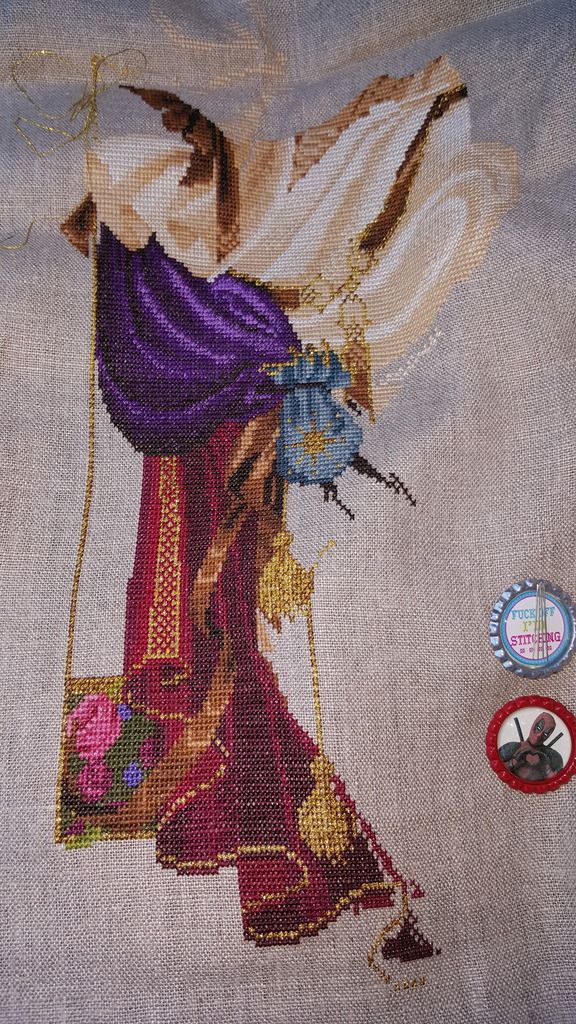 Since then, there was an all day state track meet that was three hours away. My kid took 5th in his event! Then there was frogging of everything I'd managed to stitch on the way to said track meet. Then there was a baseball game last night. It was too windy to stitch so I had a book out instead when my kid wasn't playing.
Here's a picture from yesterday when I was stuffing things in my bag to go to the game.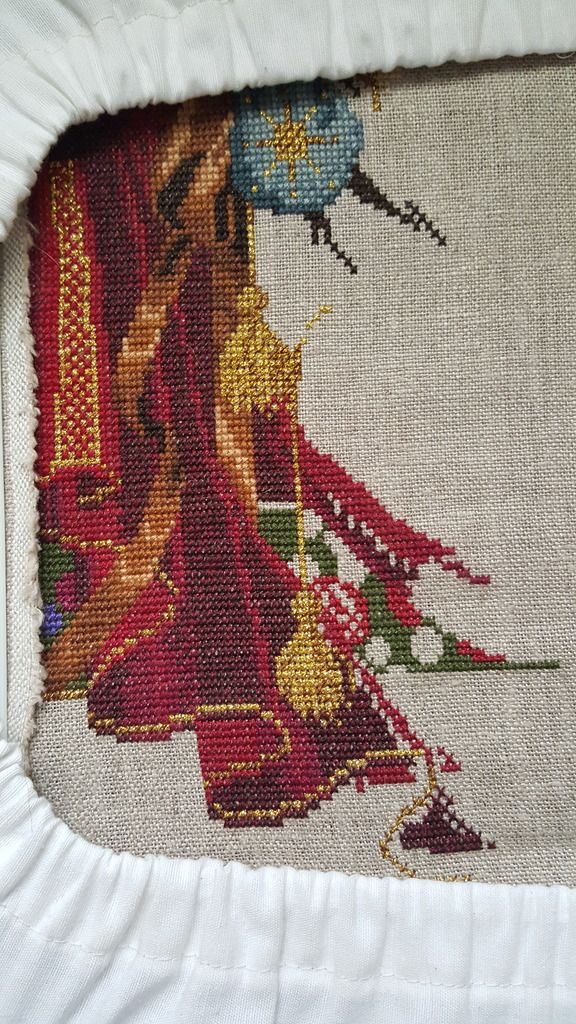 I get weird looks from some of the other parents when I stitch a game away but I don't know most of them well enough to just shoot the sh$% with them. I'm just an introvert at heart so I bring something to occupy my brain while I watch my kid practice or during games.
Tonight, I get to go straight home after work, do a couple of chores, cook supper and STITCH!! It's been a while since I've been able to go straight home and not spend so much time in the car.