So this chart has been in my stash for years. I bought it at Hobby Lobby on clearance years ago. I don't even remember whether it was here or with my MIL in Oklahoma. If I would have realized how fast it stitched up, I would have done it sooner. But it is done now.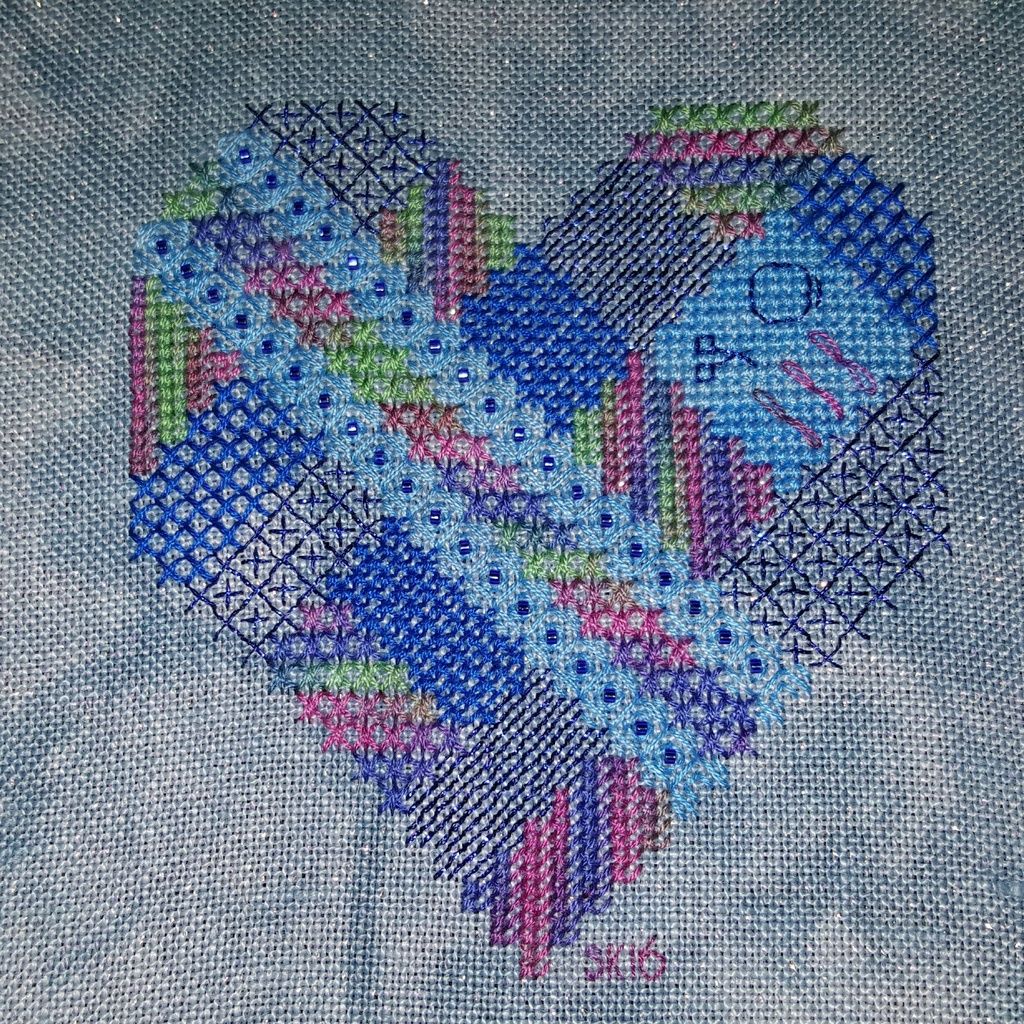 And the picture from the front of the chart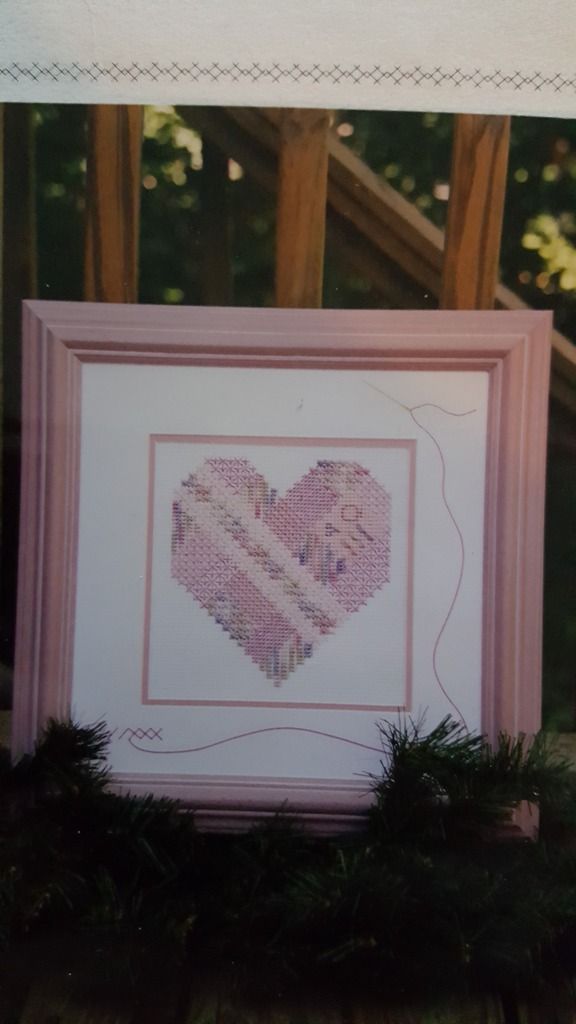 I'm pleased with how it turned out.
After I put this one away, I pulled out Woodland Wonder by Glendon Place. I didn't get very far, just a few stitches so no picture today.
This weekend, I bought some fabric and fusible fleece. I'm going to attempt some project bags to keep my WIPs in instead of a pillowcase. I'll let you know how those turn out.