Yesterday morning, before I managed to drag myself away from my warm bed, it had already started snowing...and it hasn't quit since then. My DH cleared the driveway once yesterday afternoon and he's out there again now. He did go into work this morning and said a stop sign in town has snow drifted to the very bottom of the sign. This after we've not gotten any major snow this winter. Yikes! I'm waiting to see if I have to go into work tomorrow or not. School has already been called off for the boys...lucky boys!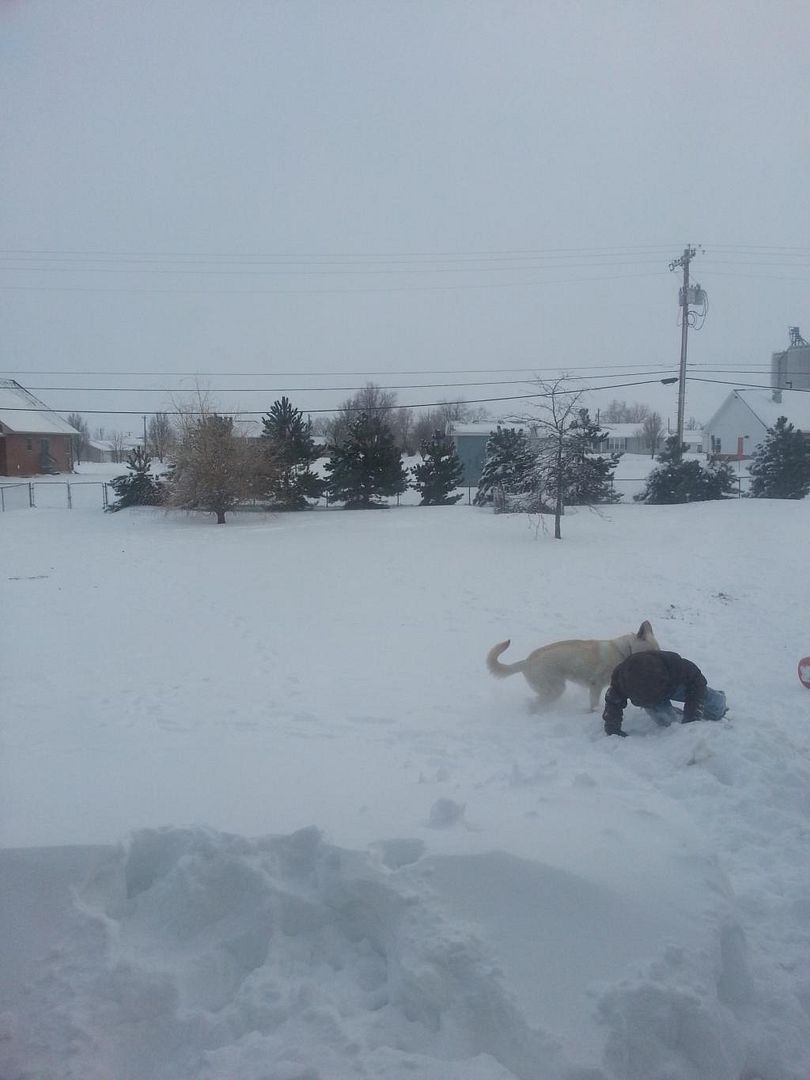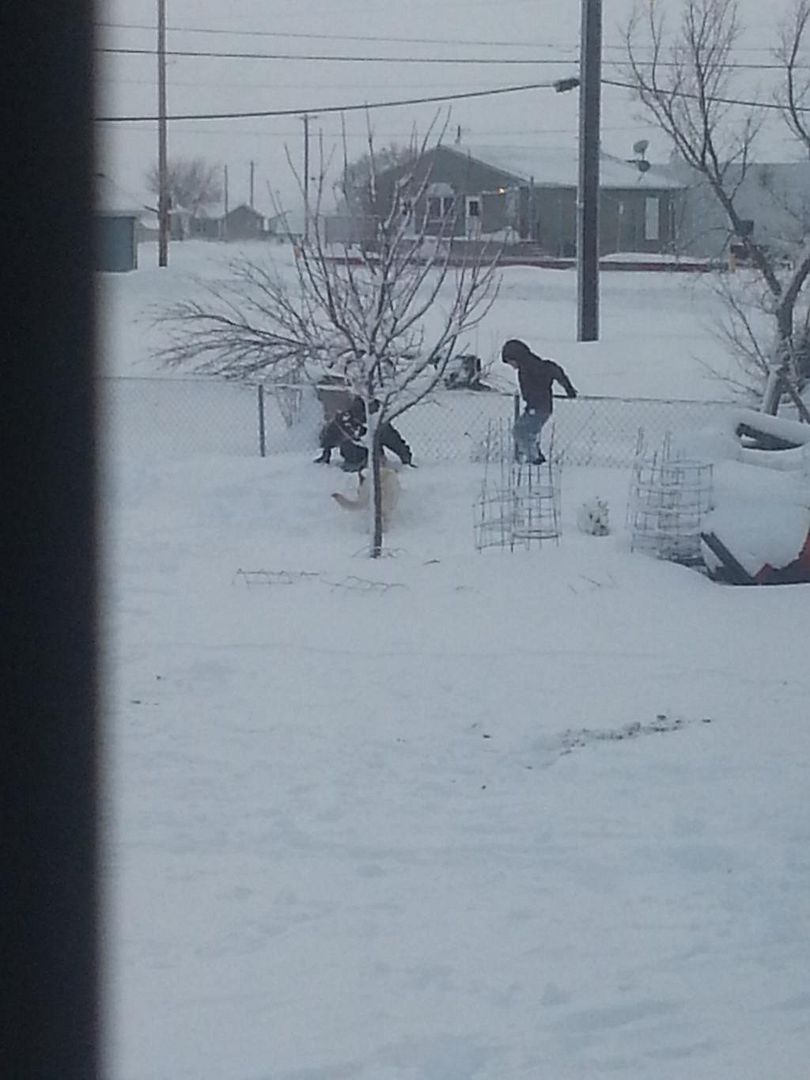 This week, I've made pretty good progress on Loneliness of Autumn. I finished page 1 on 1/29/15.
Since then, I've gone all the way across page two and halfway down with lots and lots of 939. I've started adding some 3371 too just for variety.
Here's what it looks like now.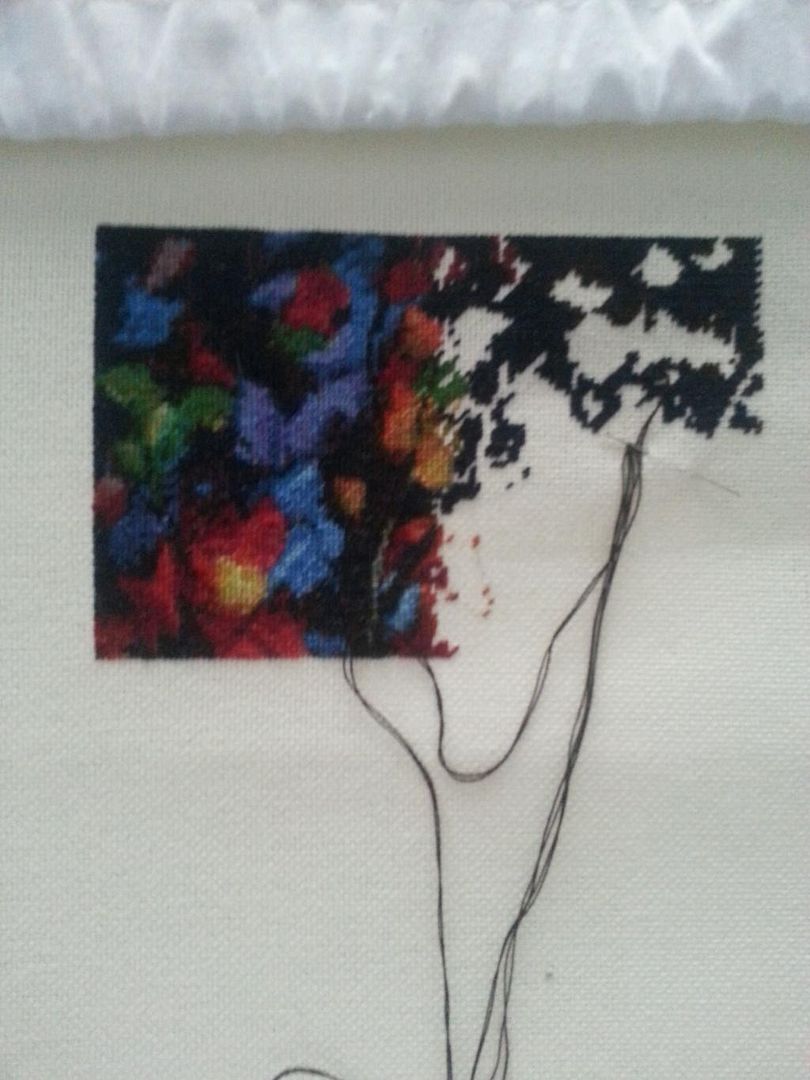 I'm planning on keeping this out for a while longer. I seem to be doing pretty well with rotating projects by month. Doesn't get a lot of progress done on any one project, but they all see some love that way...at least as long as I manage it.