Wednesday night, I met another of my goals for this year. This is page two of Loneliness of Autumn.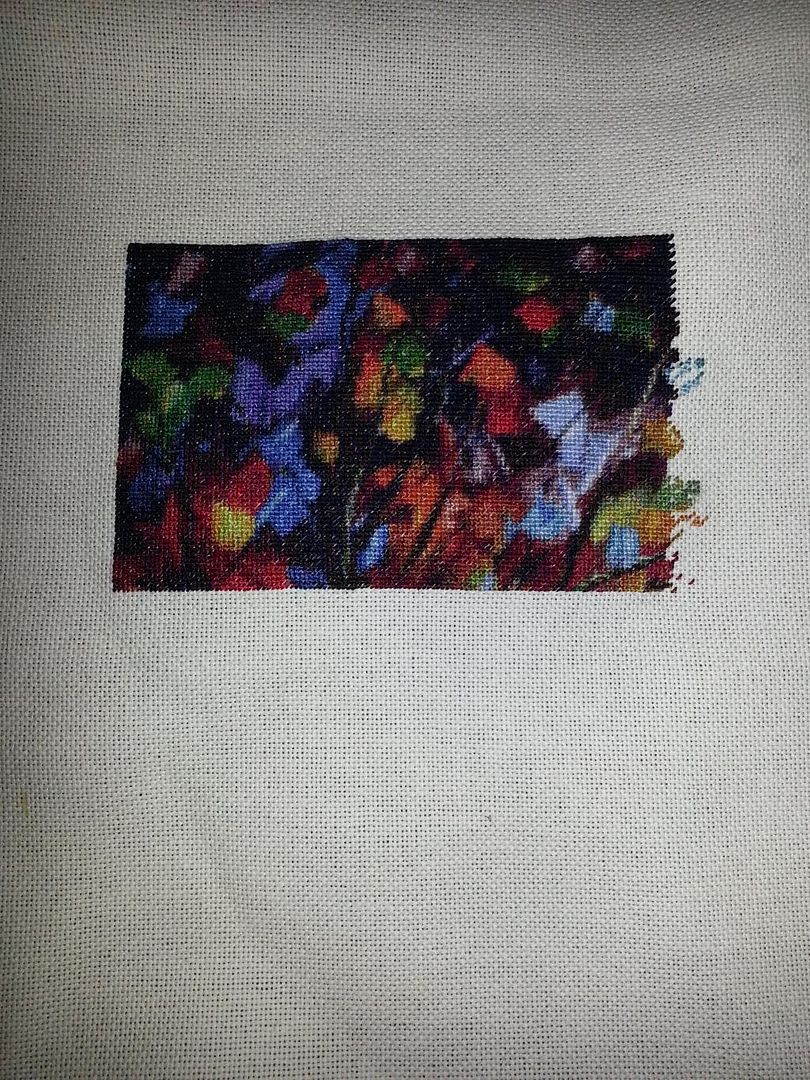 While I've enjoyed seeing the art come to life, I want to meet more of my goals this year so I put it away for now and moved to Chatelaine's Romantic Rose Garden.
Here's before:
I've already gotten the first pedestal and urn done on the bottom gate.