I'm still trying to tempt my stitchy bug and it's not working so well.
Last Thursday, I couldn't face any more roses on Beaded Dragonfly Tile for a bit. It was bad enough that I didn't even finish the leaves I was working on.
I pull it off my qsnaps and pulled He Came With the Rain back out for the weekend.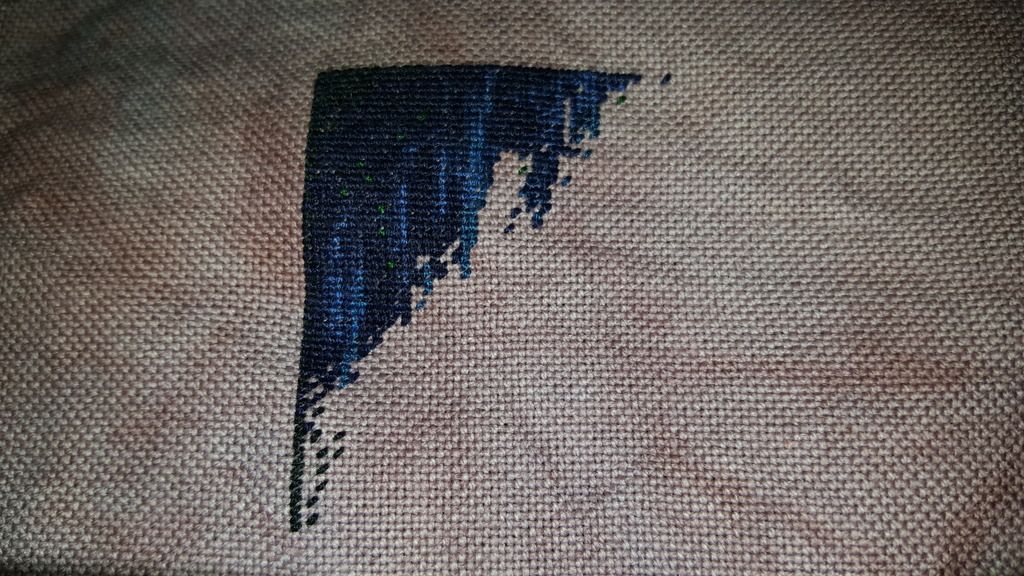 I put about 1050 stitches in this and pulled it back off my qsnaps. Then I went digging through some older kitted projects and found Steve Rousseau's Old European Sampler that was a freebie through the Needleprint blog in 2010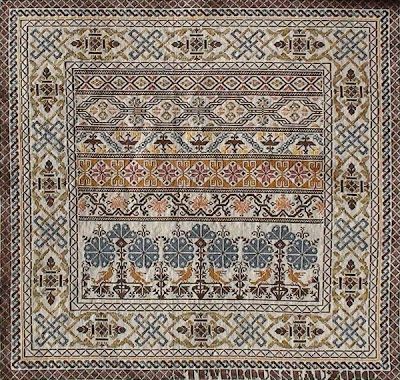 I have this kitted in HDF silks and made a little progress last night.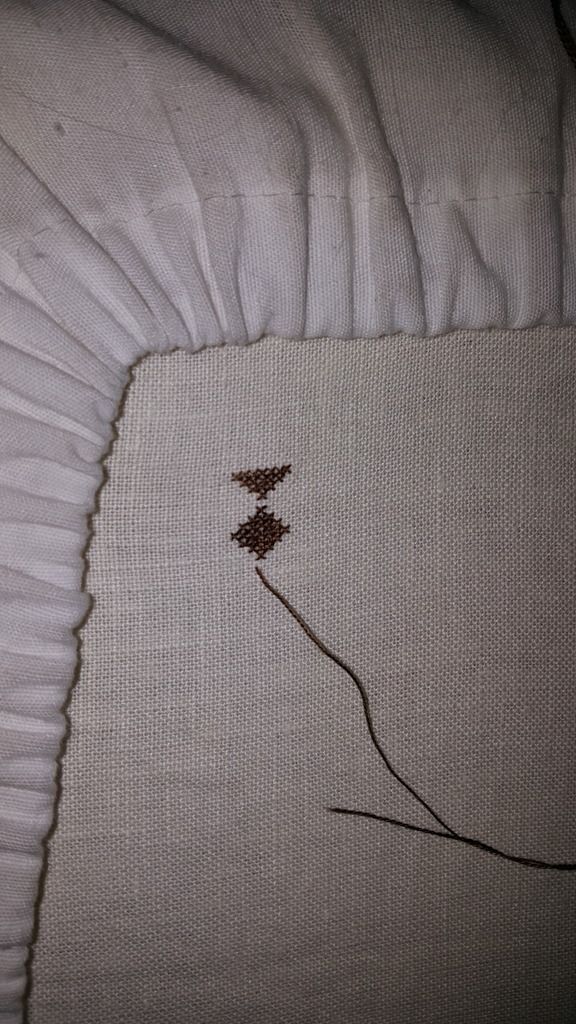 Time will tell if this one stays out for a bit.