Last week was fairly productive.
I think the long tailed animals are probably supposed to be dragons of some nature, but they kind of look like chickens with the combs on top of their heads.
Page 23 2/28/17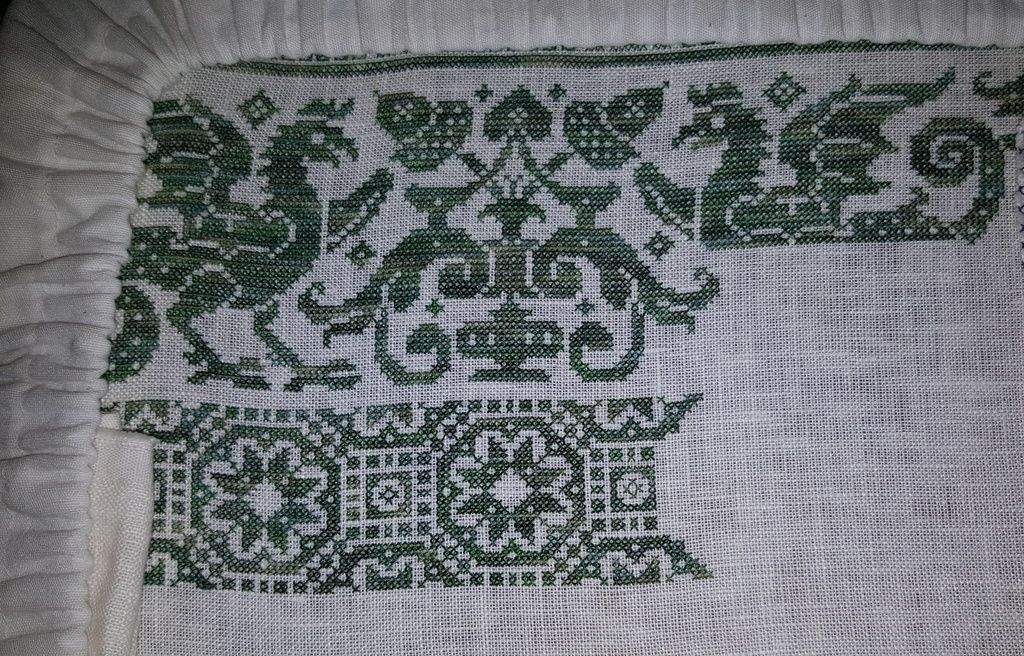 page 24 3/4/17
page 25 3/6/17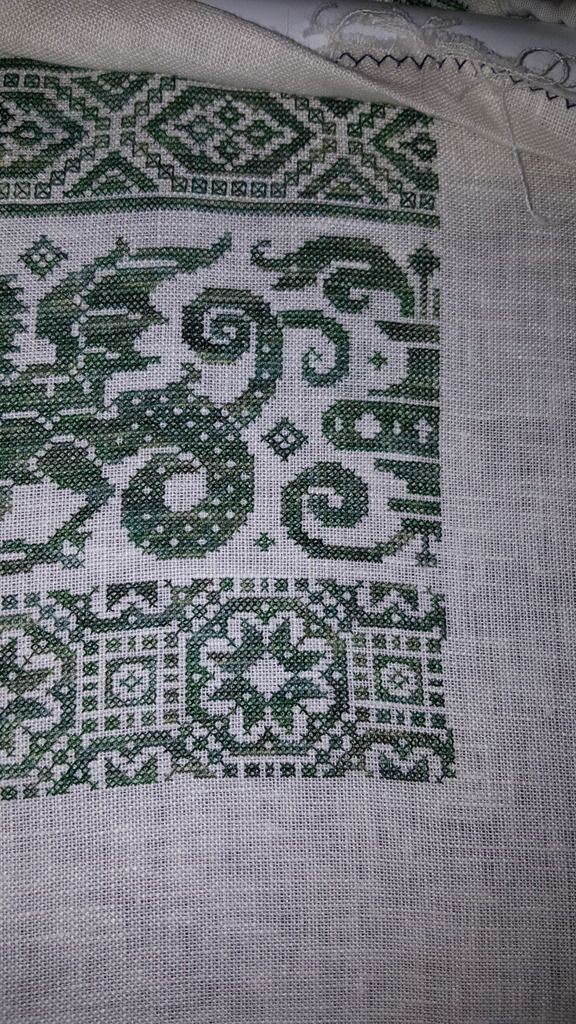 overall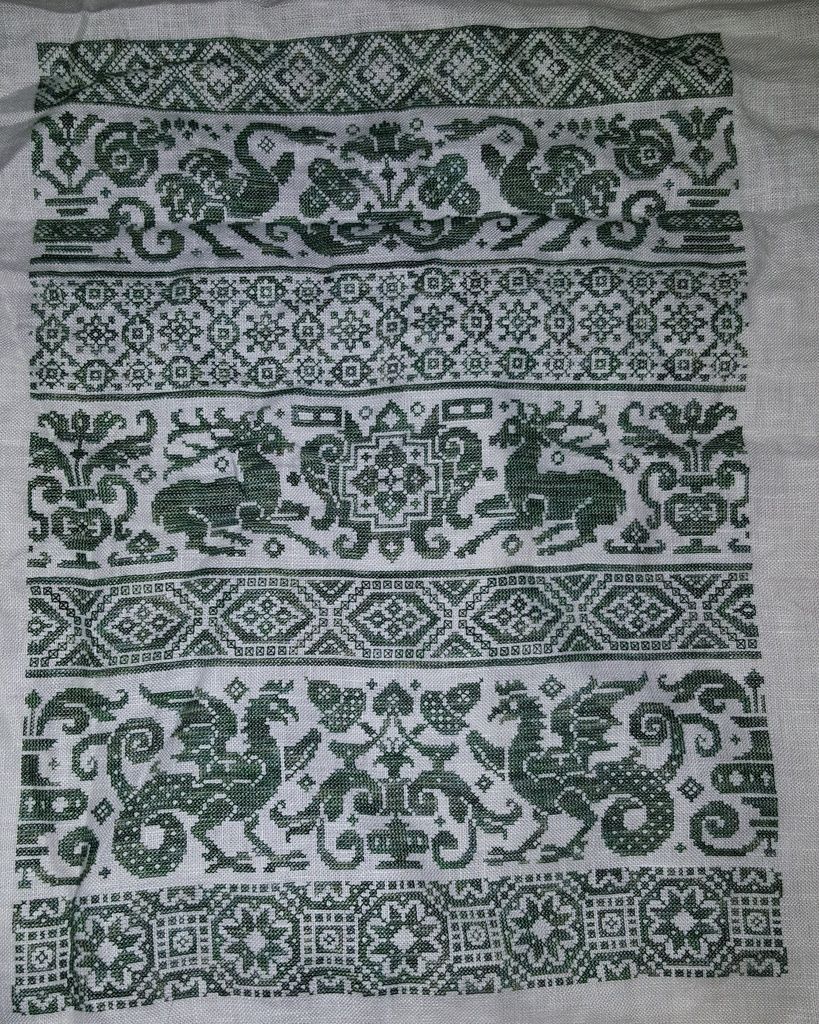 Now, Lust is back out to hopefully see some good progress and the end of the flames!