Since my last post, my mojo has taken a short leave of absence.
I haven't managed much since my last post.
There were 115 stitches on Lust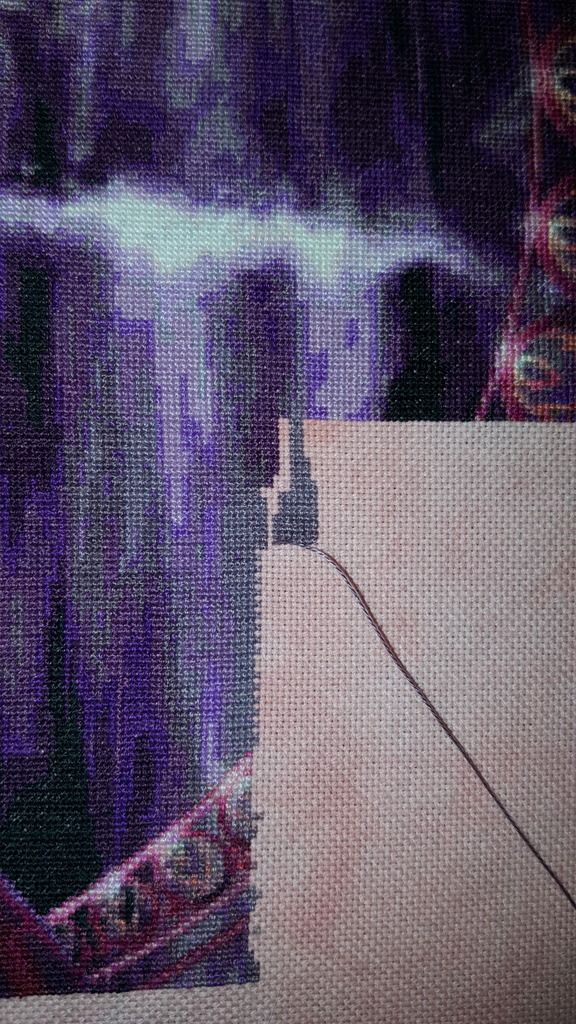 Then to try to tempt my mojo back, I pulled out my kit for Chatelaine's Beaded Dragonfly Tile. Here's a screenshot from
chatelaine.de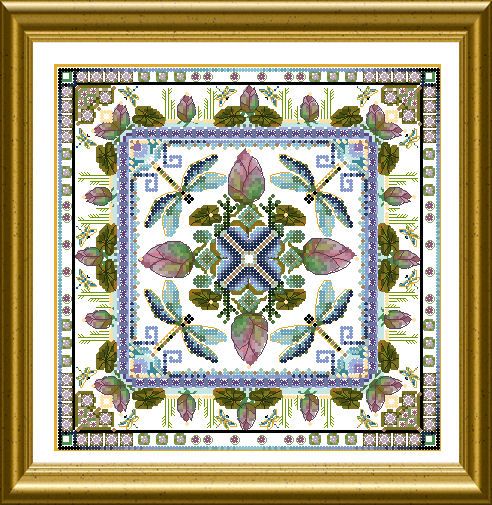 I didn't get very far, in part because we had a basketball tournament all weekend. I'm stitching on 28ct white Monaco.