Since school started today, summer is officially over, right?
School started! Yay!
I can just hear my kids. Mom!!!!
Anyway, last week was kind of busy for us. I finished my desk and DS1 helped me bring it in and get it together. Here's a before with the little bitty desk we've been using since the tornado and the monstrosity that is in there now. I think once I do some rearranging and clean up it will work much better than the old one did.
Before: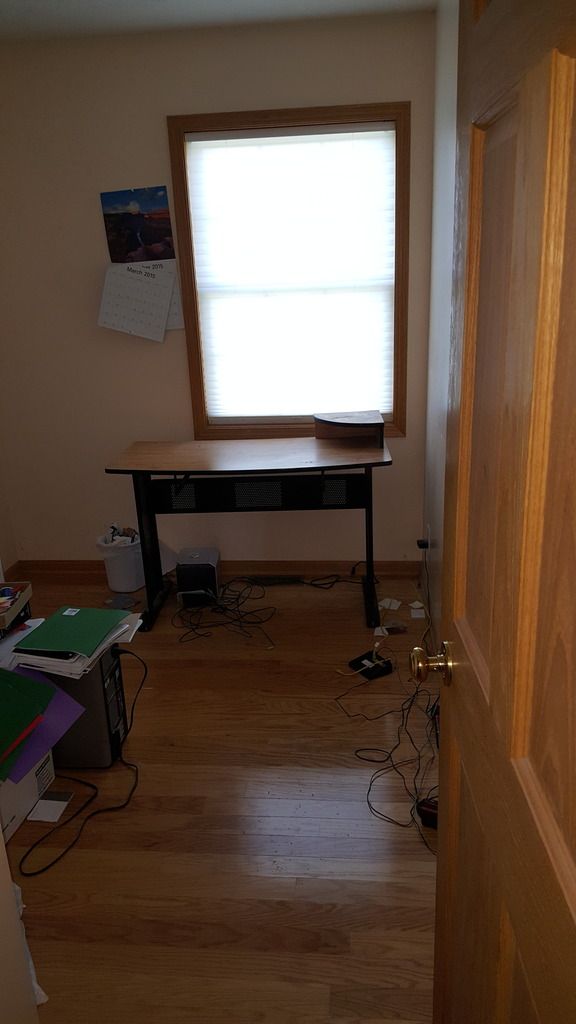 After: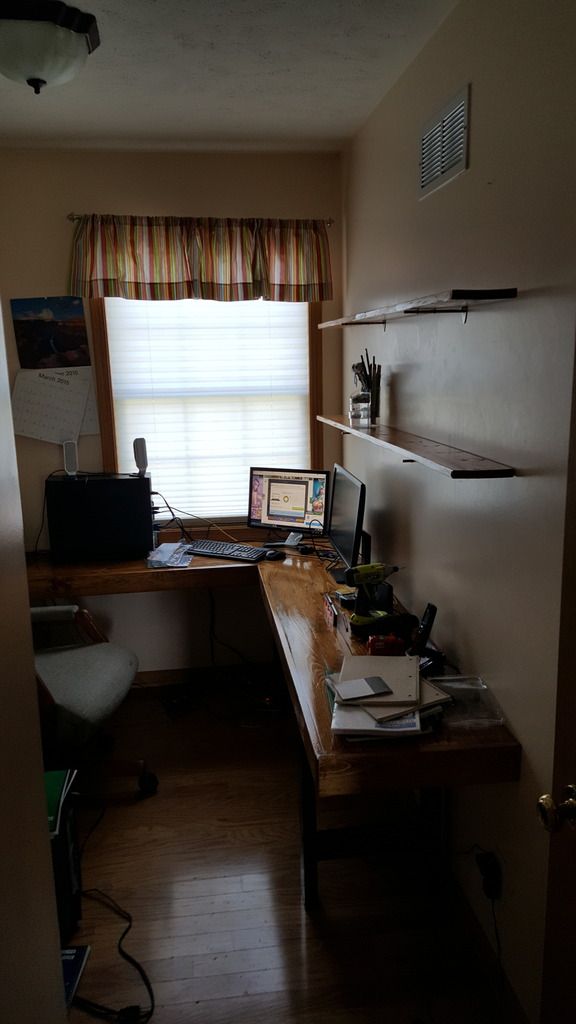 Thursday was open house for the school district. Since both boys were starting new schools, we went. Have I mentioned school started today??
Friday, the boys and I went and saw Jason Bourne with my mom. We don't usually go to the evening show because it's expensive, but we enjoyed the movie.
Yesterday, we picked the garden. I made 14 quarts of salsa and froze three and a half gallon bags of okra. We'll repeat every weekend till frost more than likely.
I also made a little more progress on Hawaii.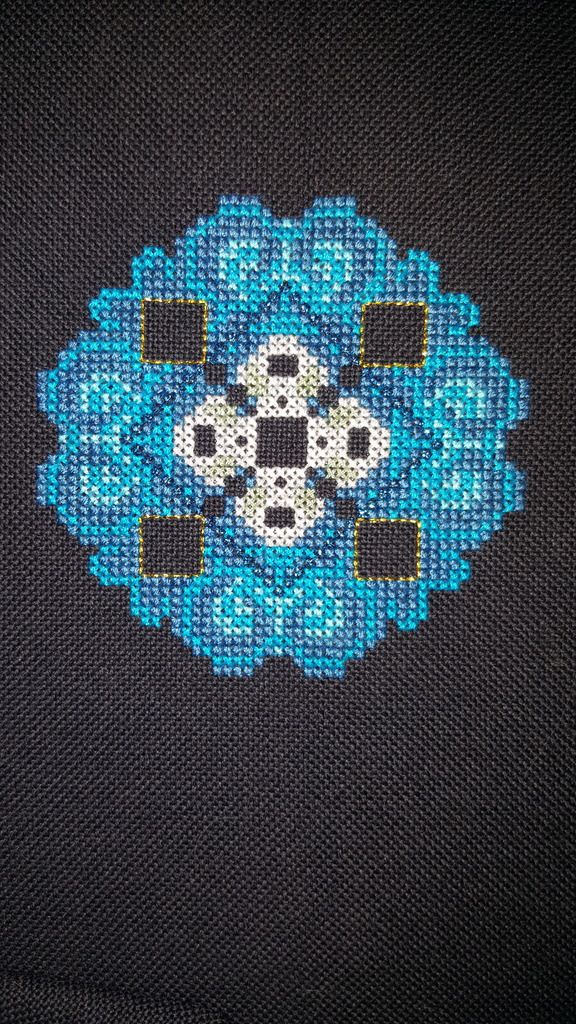 I think I've had enough of my very slow progress on this for now. I brought Lust up with me last night. I think she'll get some attention for a little bit.