Over the last week or so I've just felt kind of blah. My stitching hasn't helped. I have barely picked anything up since last Thursday. Here's my last picture of The Loneliness of Autumn. It came off the qsnaps and went downstairs Saturday evening.
7/28/16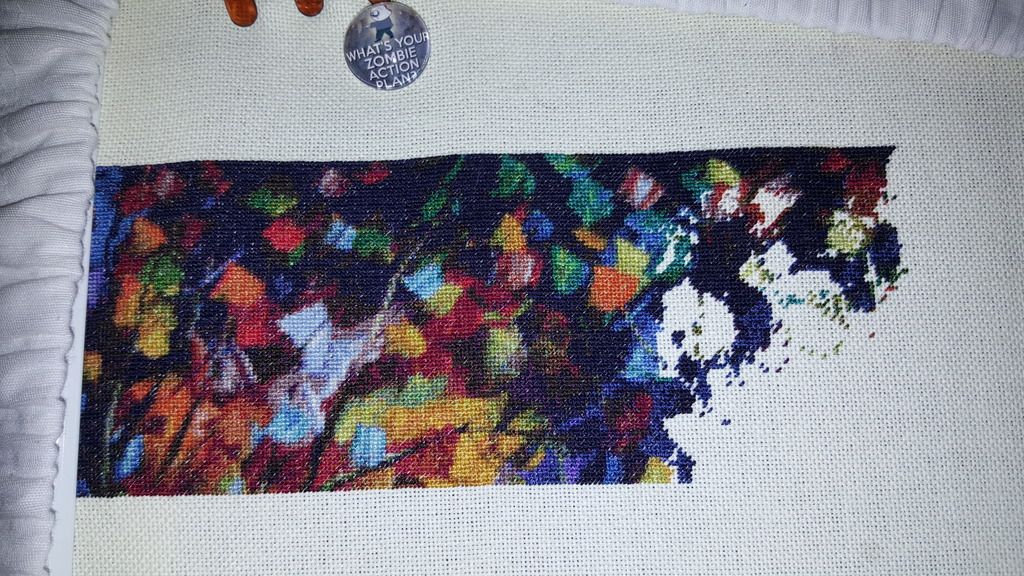 I went though all my kitted projects and a bunch of charts in an effort to find something that would catch my eye.
Chatelaine's Hawaiian Mandala came upstairs with me but this little start is all I managed.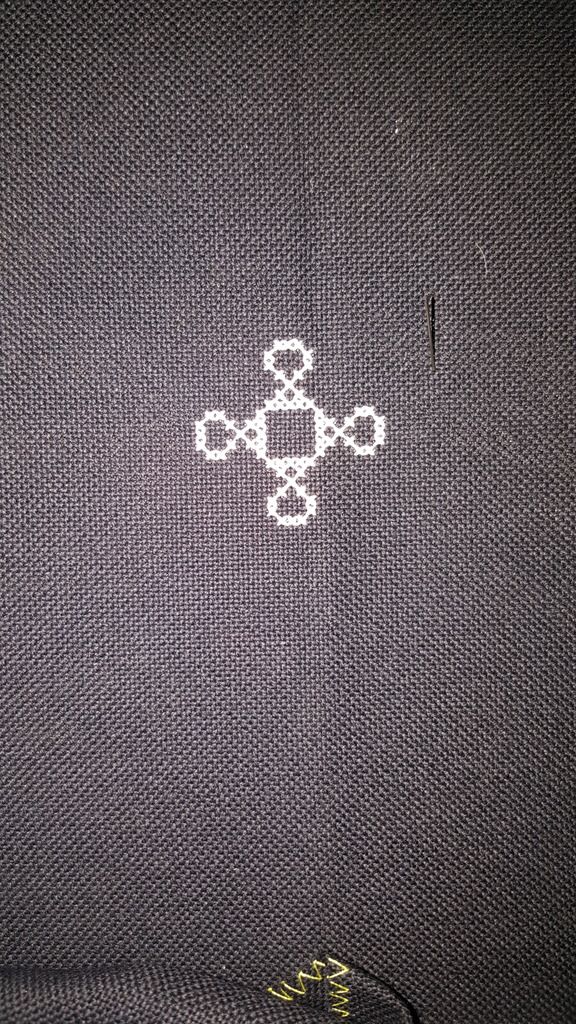 For now I'm going to just go with it. My kindle is getting a workout even if I'm not managing any stitching.