It's been a while since I've participated in Measi's WIPocalypse. But there's no time like the present, right?
Since my participation score for this year, so far, is 0, I thought I would update my progress since the beginning of the year.
I started off this year with a new start. Who doesn't? This year's new start was Sea Witch from HAED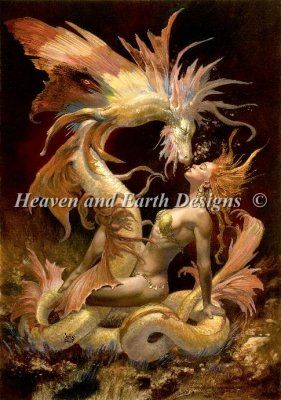 I finished the first page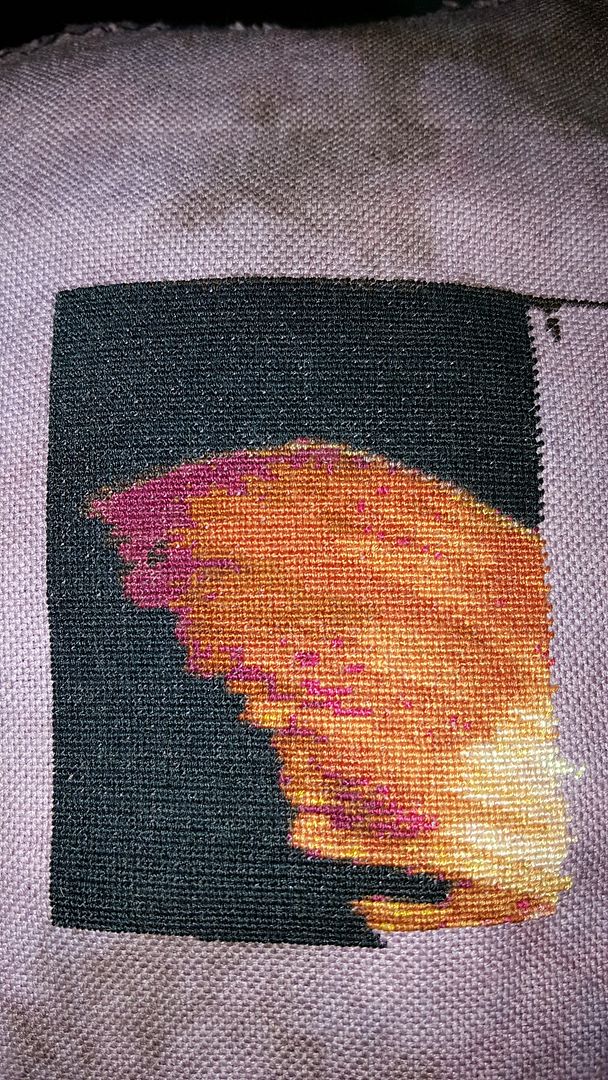 I love how those colors POP against the black background.
Then, I pulled out Mill Hill's Glory and Honor. This was the second time I've stitched it. I left off the border this time around though. Here's where I left off last year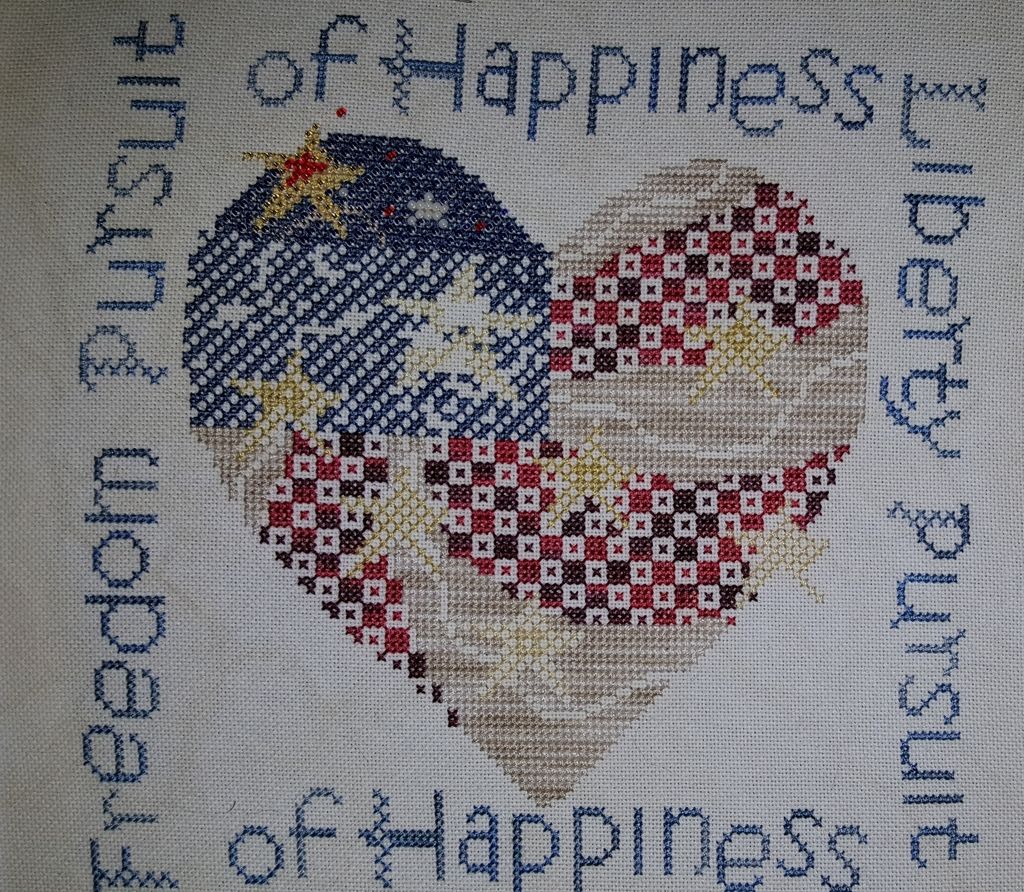 And here is my first finish of 2016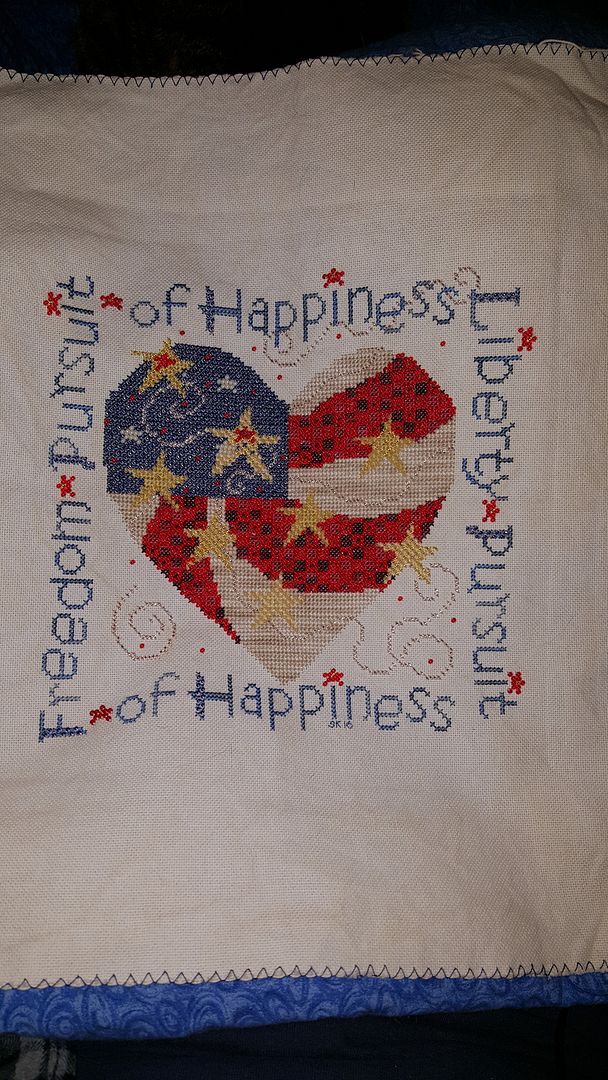 After my finish, I decided on another new start. This time it was Chatelaine's Medieval Octagon in colorway 1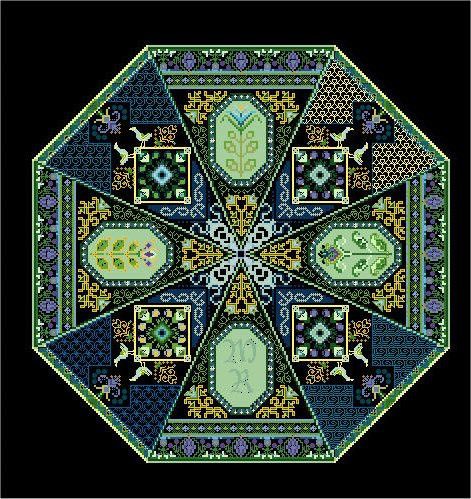 Here's my progress so far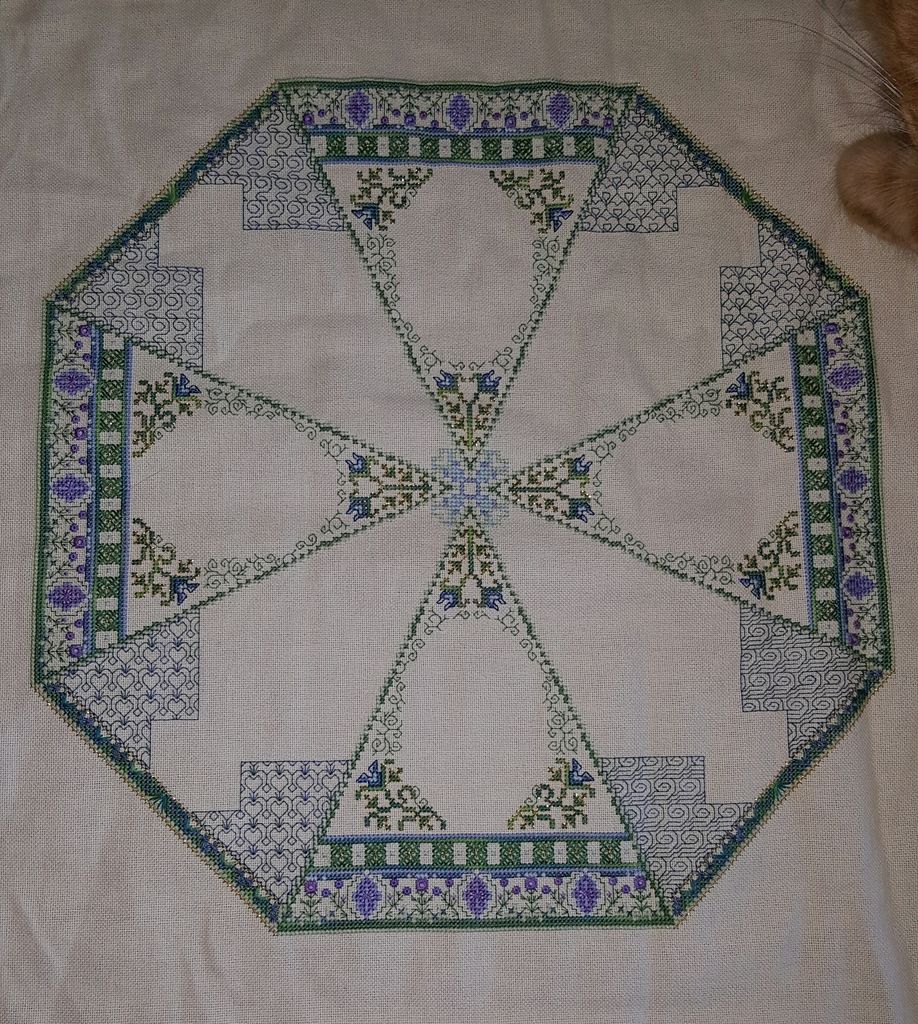 Then I pulled out The Loneliness of Autumn from Love Thy Thread
Before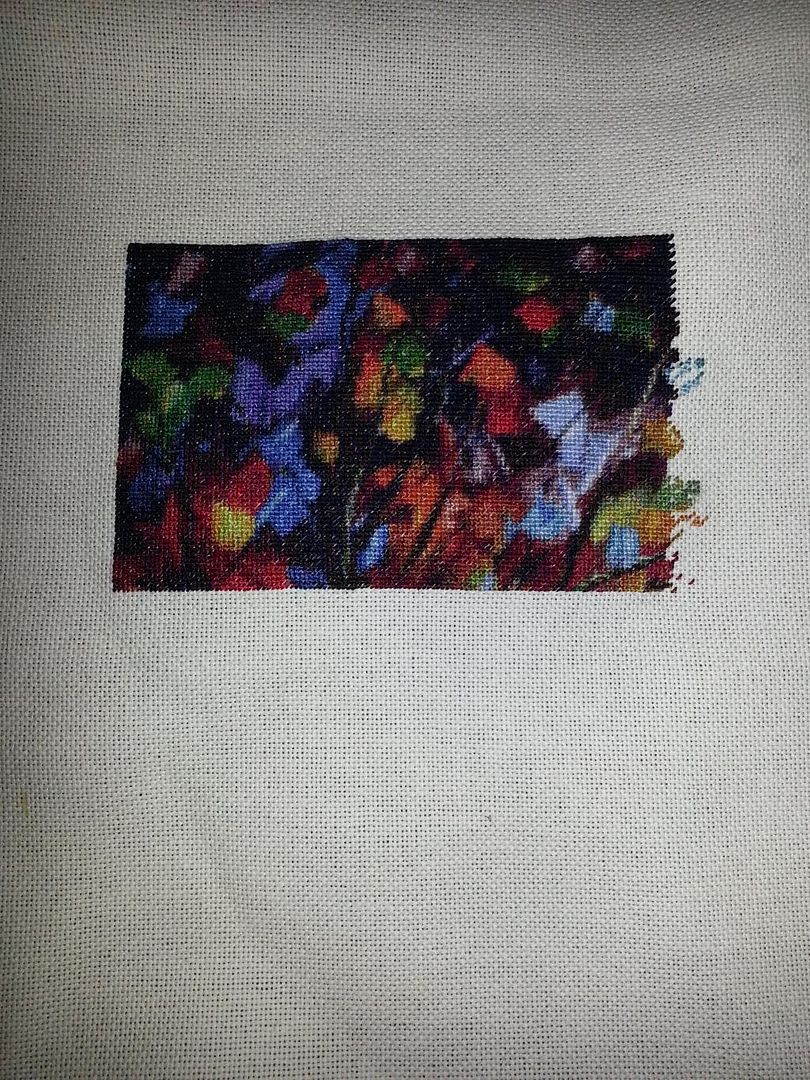 I haven't managed to finish page 3 but I needed a break from the confetti.
Current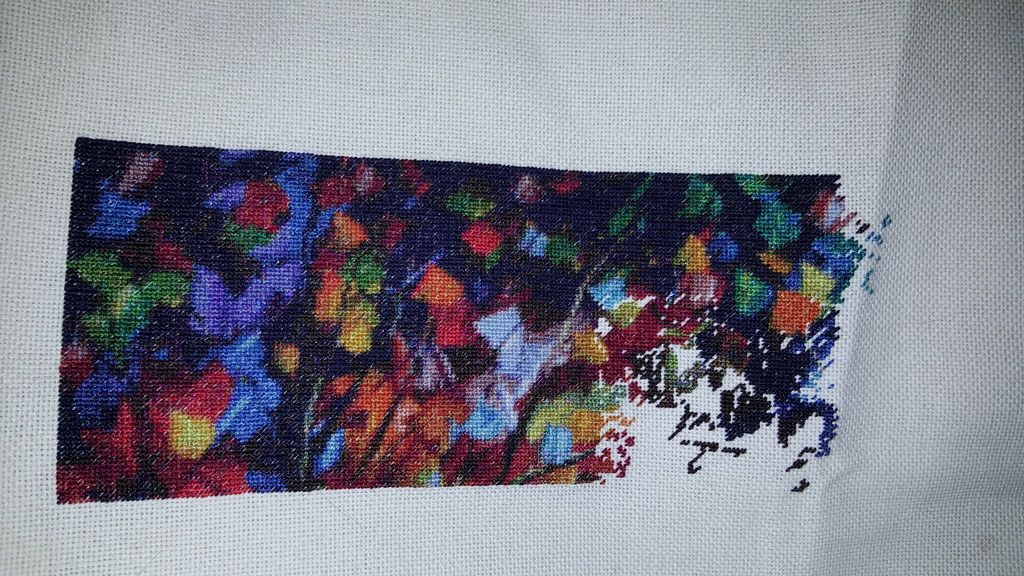 Right now, I have Coat of Arms band Sampler out and am making pretty good progress.
Before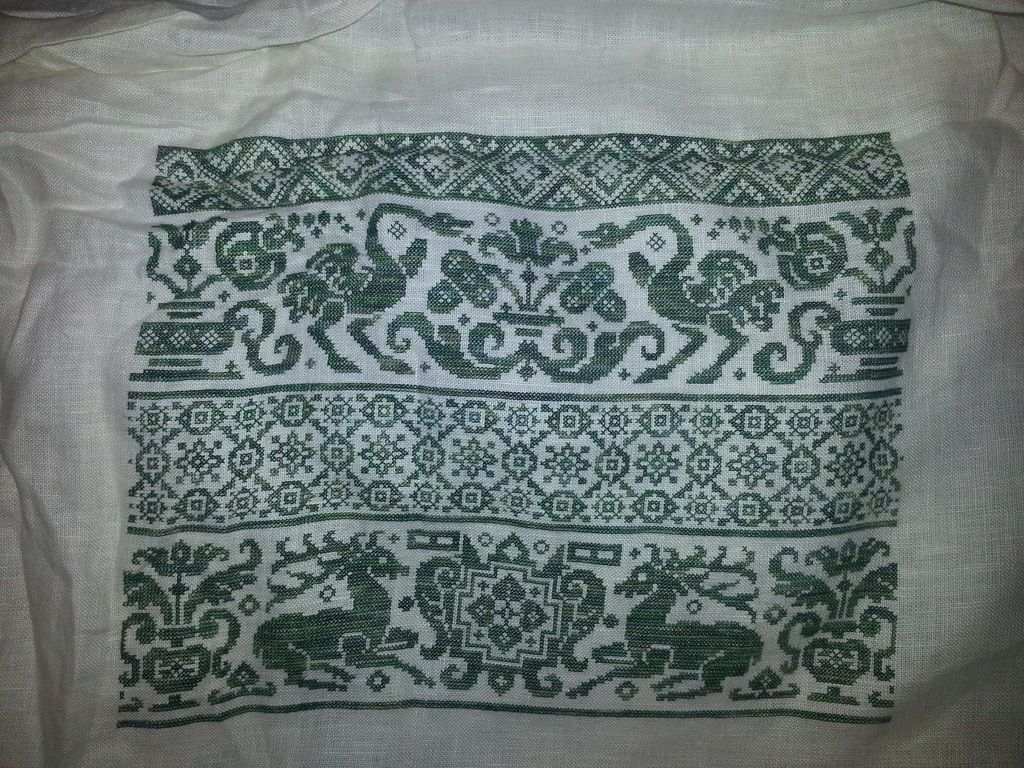 page 16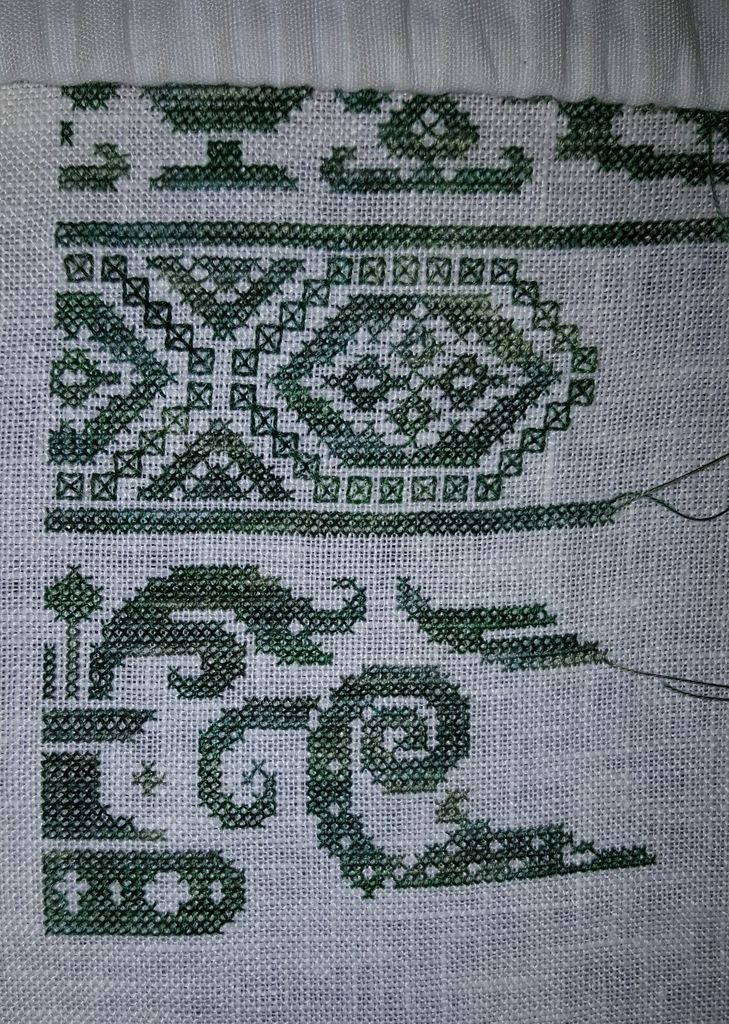 page 17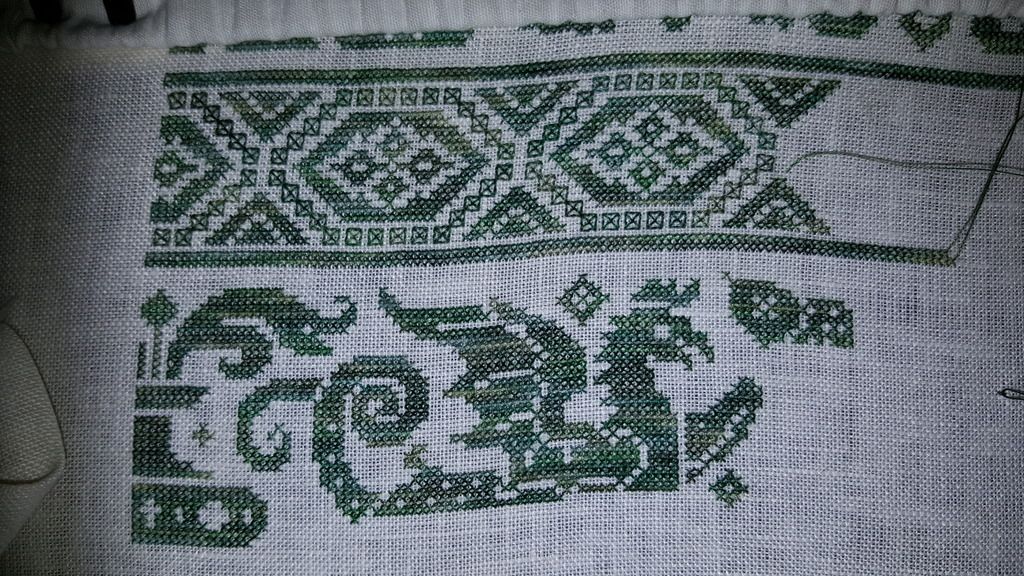 page 18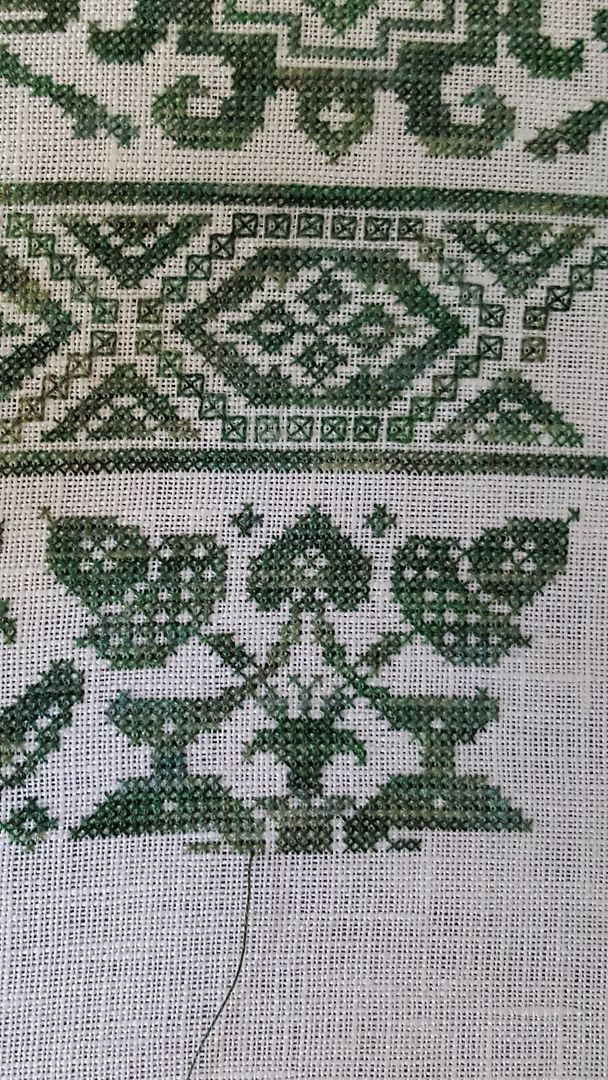 I'm hoping to finish this row of pages by Sunday night.
Measi asks a question each month. This month's question is
Do you use hoops, stretcher bars, lap stands or Q snap frames and why?
I'm pretty exclusively a Q snaps at this point. When I started stitching many years ago, I used a hoop. That's what Mom used and that's what she taught me to use. Over the years, I've used the split dowel rods and hated them. I've also used Lokscrolls from Artesan Designs and absolutely love them, but so many of my projects are too big for them and they get really bulky to deal with. My favorite Q snaps are 11" square. I have a homemade grime guard over them and I have a bag that goes over the bottom of them for my HAED Super Size design.