Yesterday, I finished up all the strawberries in the border and decided it was time to put Miss Dorothy down for a bit. I'm planning on picking her back up later this month and working on her until she's finished. But I need a little break.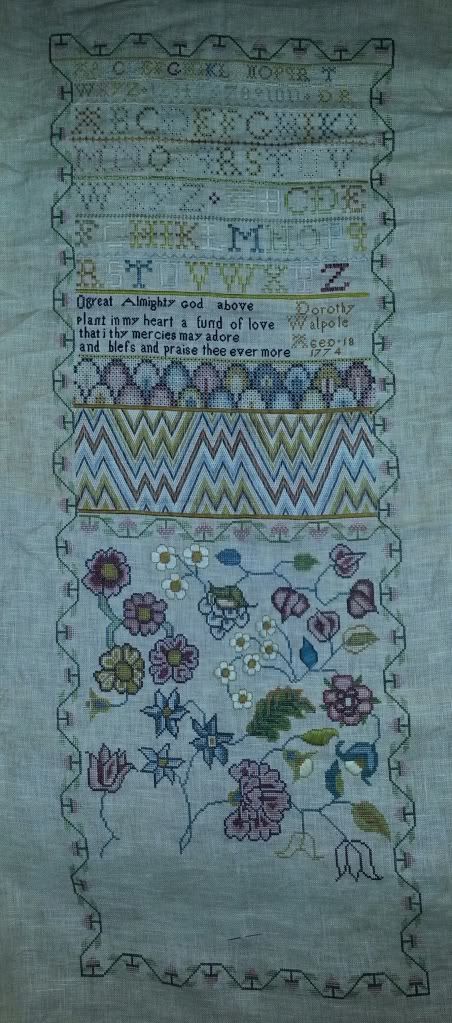 Then, I debated about Rose Garden or Watergarden. I decided that Watergarden hadn't been out for a while so it was time to give it some attention. This is where I am tonight.
Now, back to the Super Bowl and Watergarden.