Since 2013, was not the best year for me or for my family, I'm looking forward to what 2014 brings. Hopefully, with the job interview #3 for the same company, it comes with a hefty raise! Anyway, you're not here for that. You're here for the stitching. Am I right?
When I was putting the post for my review of 2013 together, I started thinking about what 2014 would bring too. Since the 2013 post was so long, I decided that starting a new post for the new year was in order.
So, here are my current WIPS:
started 10/1/09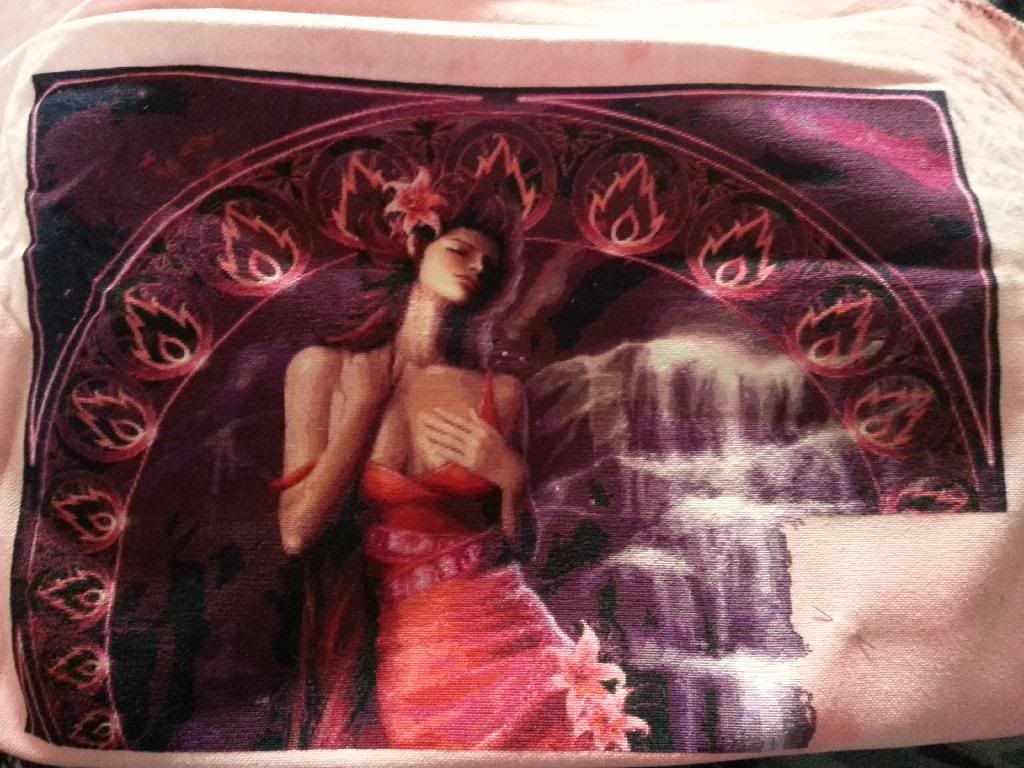 Watergarden
started 1/1/09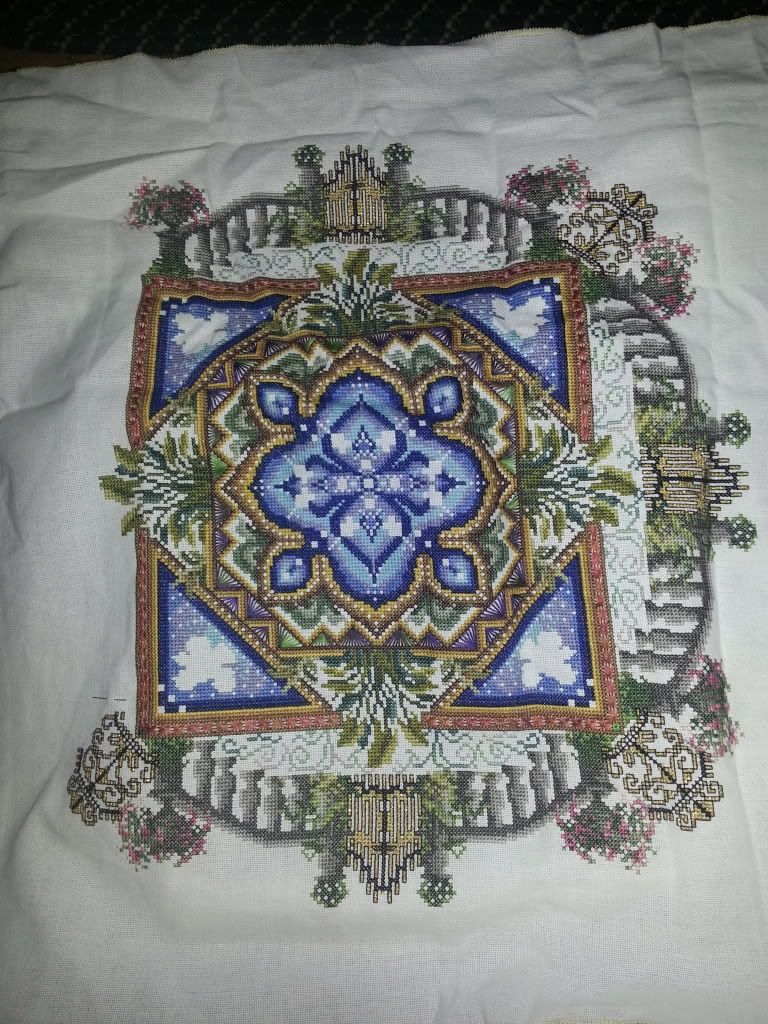 Dorothy Walpole
started 1/1/13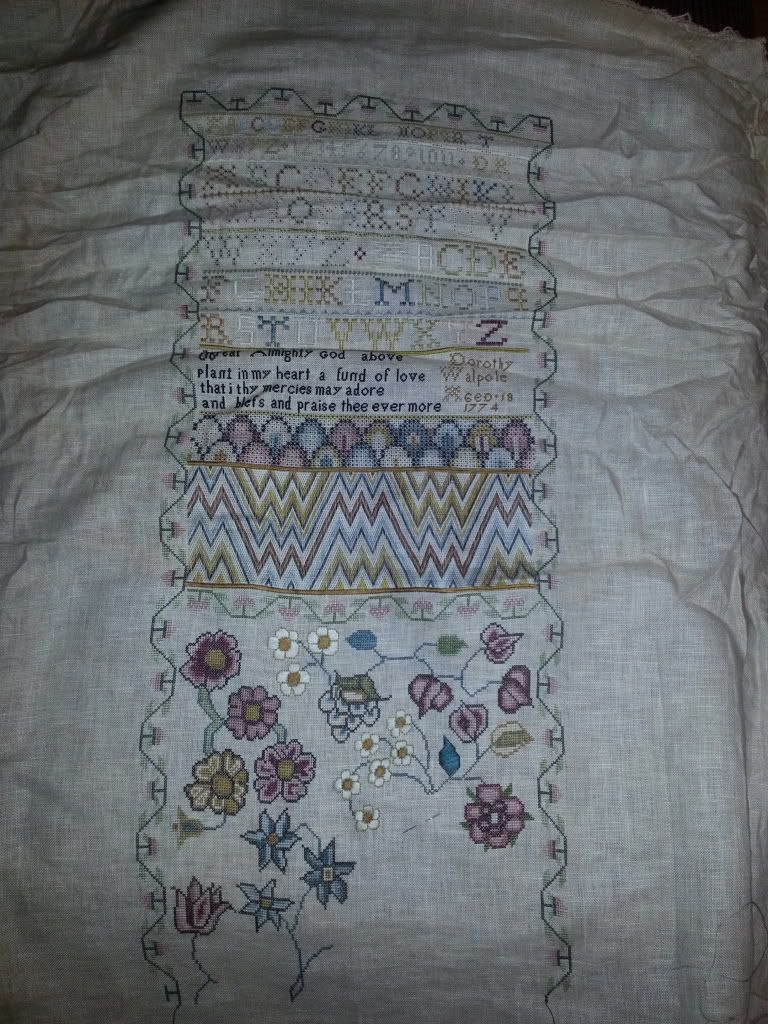 Earth Song
started 3/2009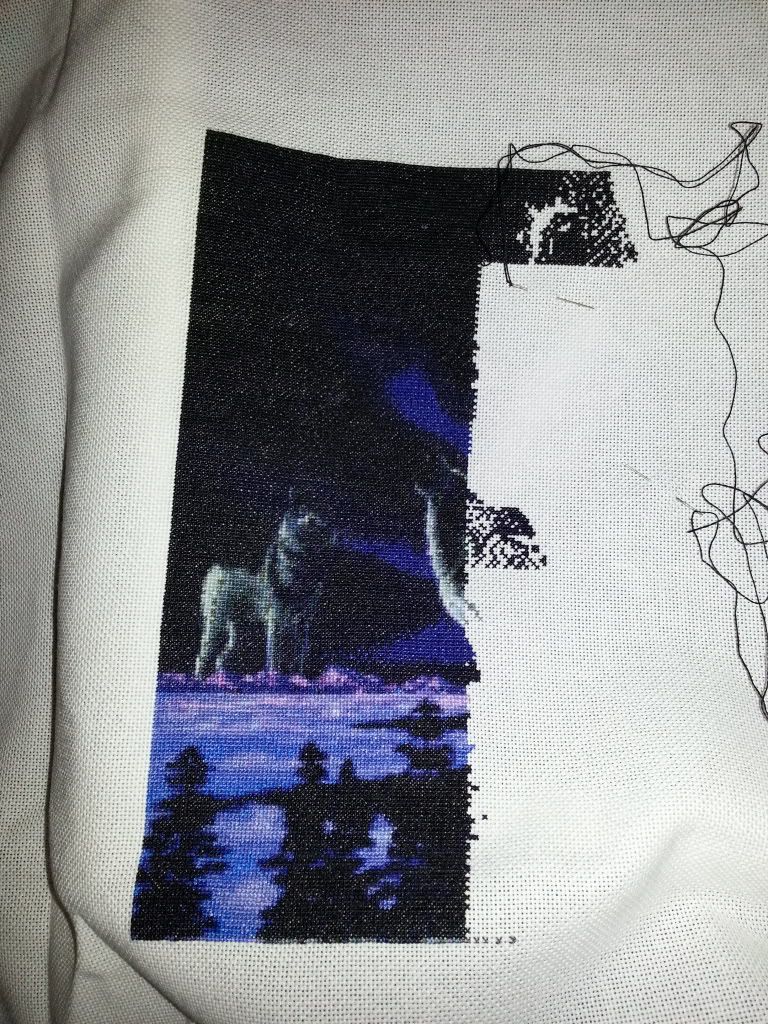 Loara Standish
started 1/1/13
HAED's Nightshade
started 10/31/13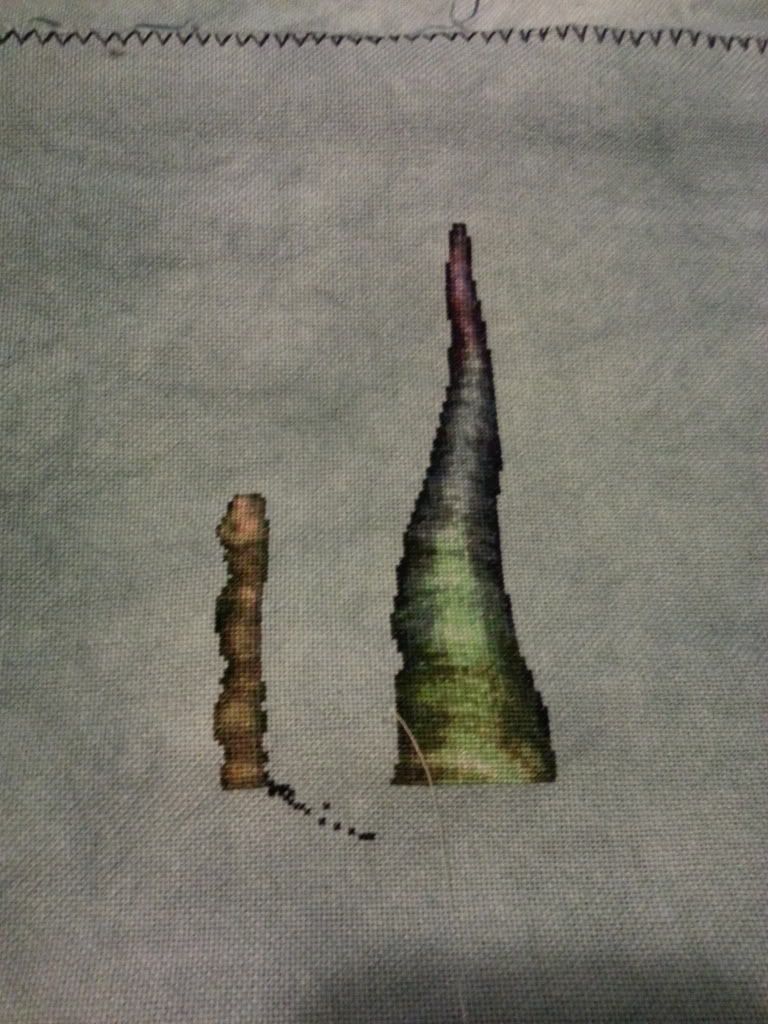 Chatelaine's Rose Garden Mandala
started 11/24/13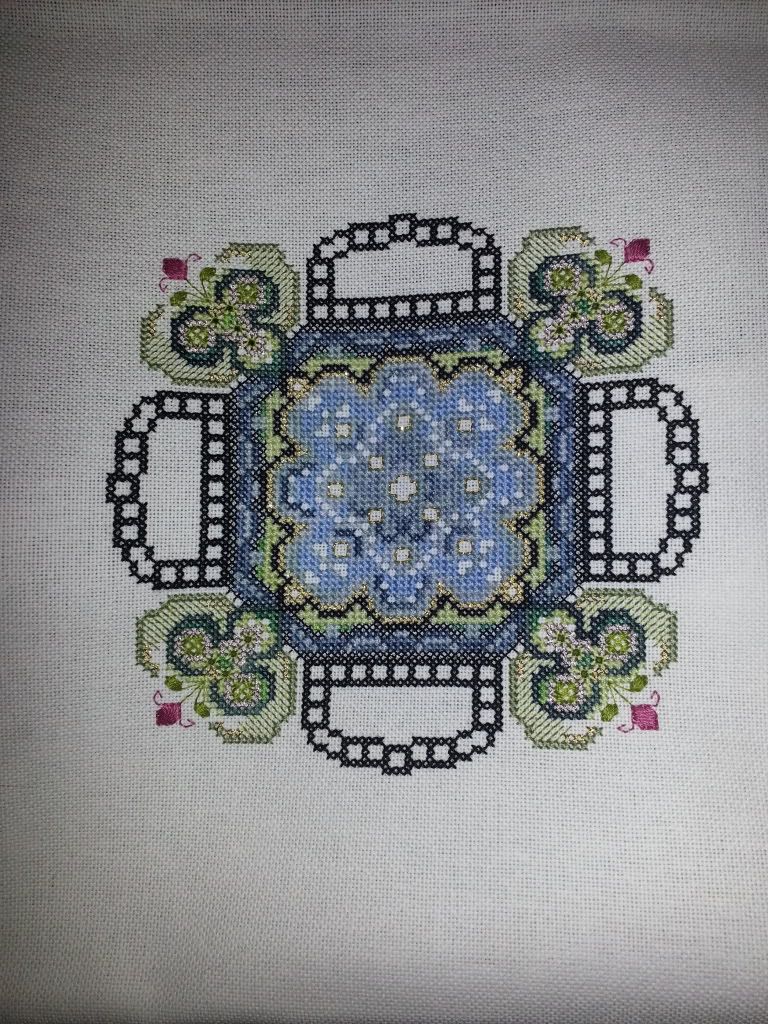 Here Comes Santa Tree Skirt
started 2007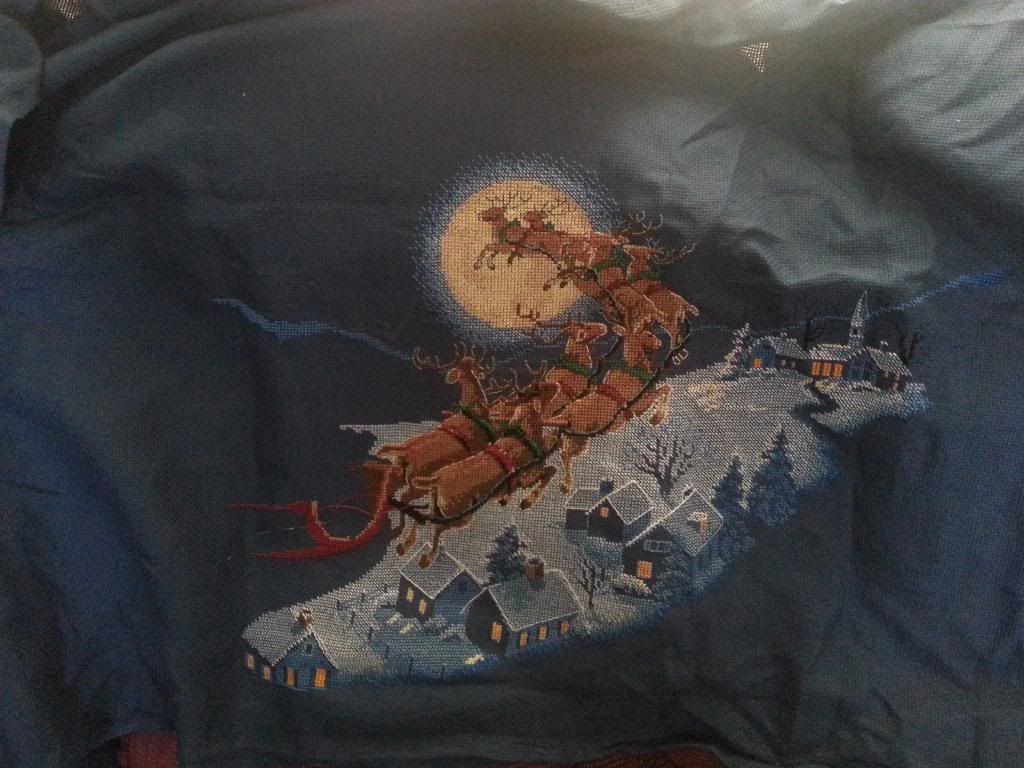 Coat of Arms
started 3/12/12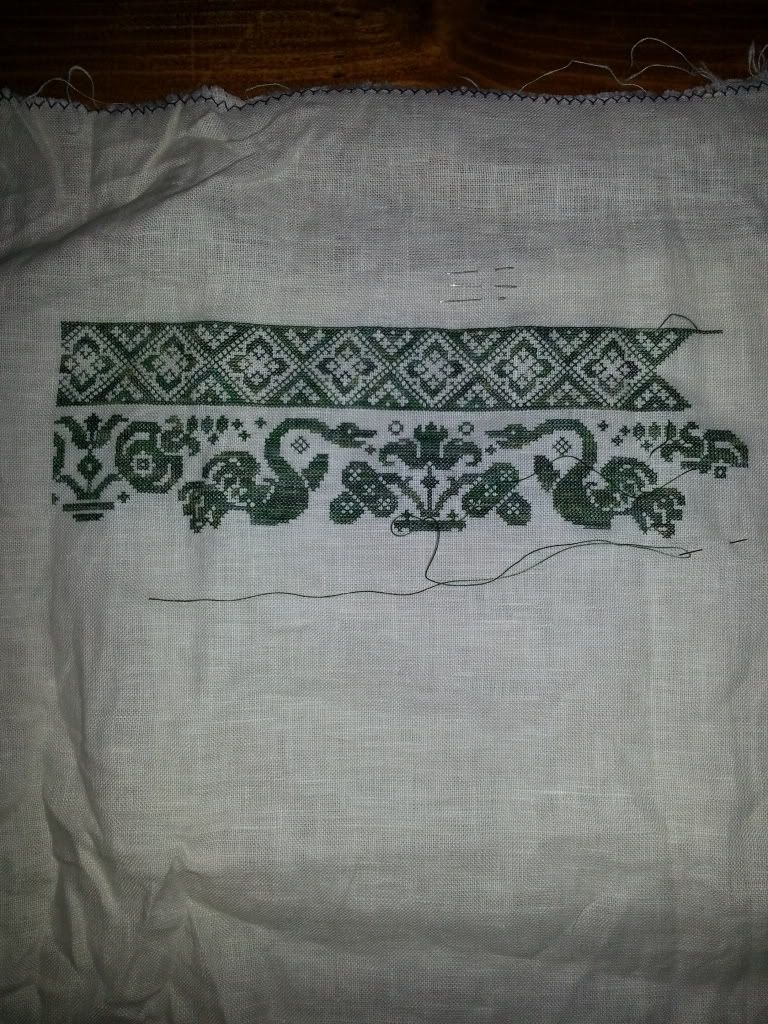 The Master (Tilton Crafts)
started 5/5/13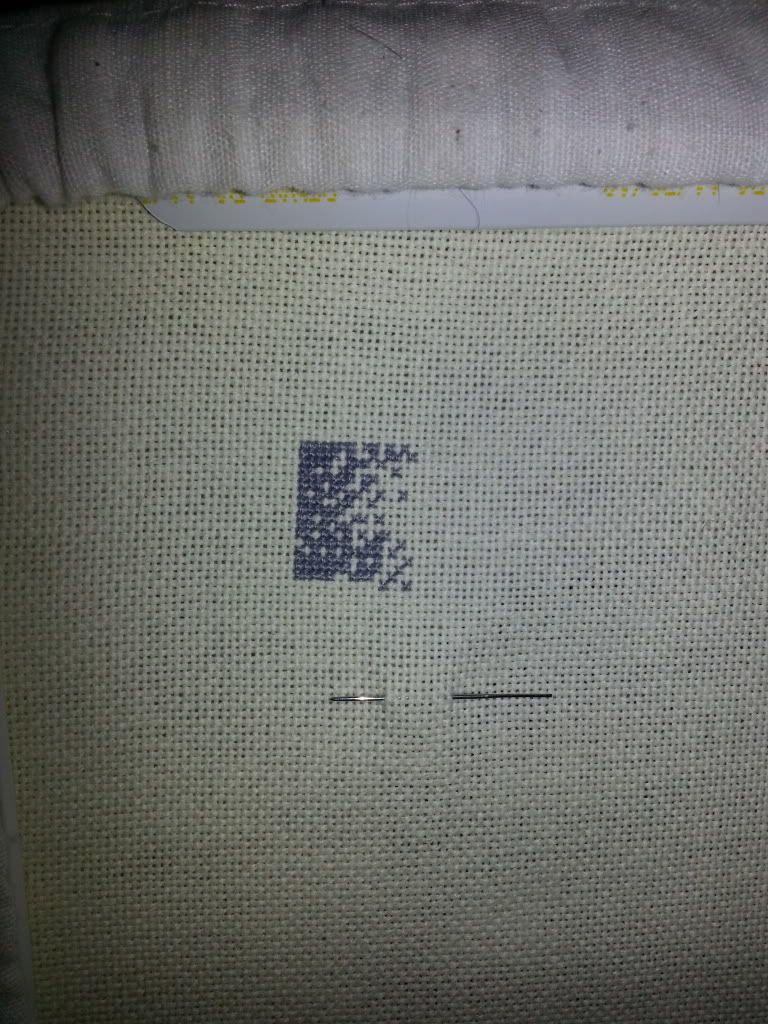 I plan to make progress on all of the above plus samplers such as Ann Bower, M. Woods and others. I would like to start a couple of Chatelaines such as the Polar Mandala, The Hawaiian Mandala and the Art Nouveau Sampler. I also plan to have a new years start later today and sometime this year start and make some good progress on Her Private Garden from HAED.
Wish me luck!
Seriously, I'm going to need it.