Sorry about that. It wasn't intentional. I just didn't feel like blogging about my WIPs.
I guess we should start at the beginning. So here we go!
I did have a New Year's Start with a bulletin board I'm a member of. Everybody picked a Face and will be stitching it this year during the second weekend. I picked Faces of Fairy 79 by JBG. Definitely not my usual stitchy subject matter, but she's kinda cool.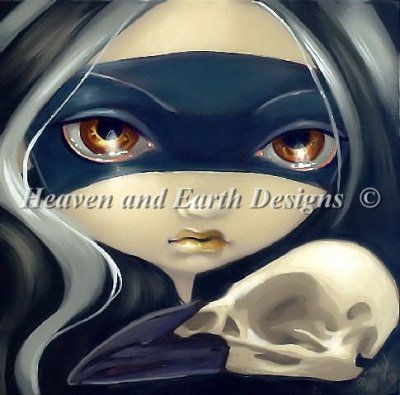 Here was my start on January 1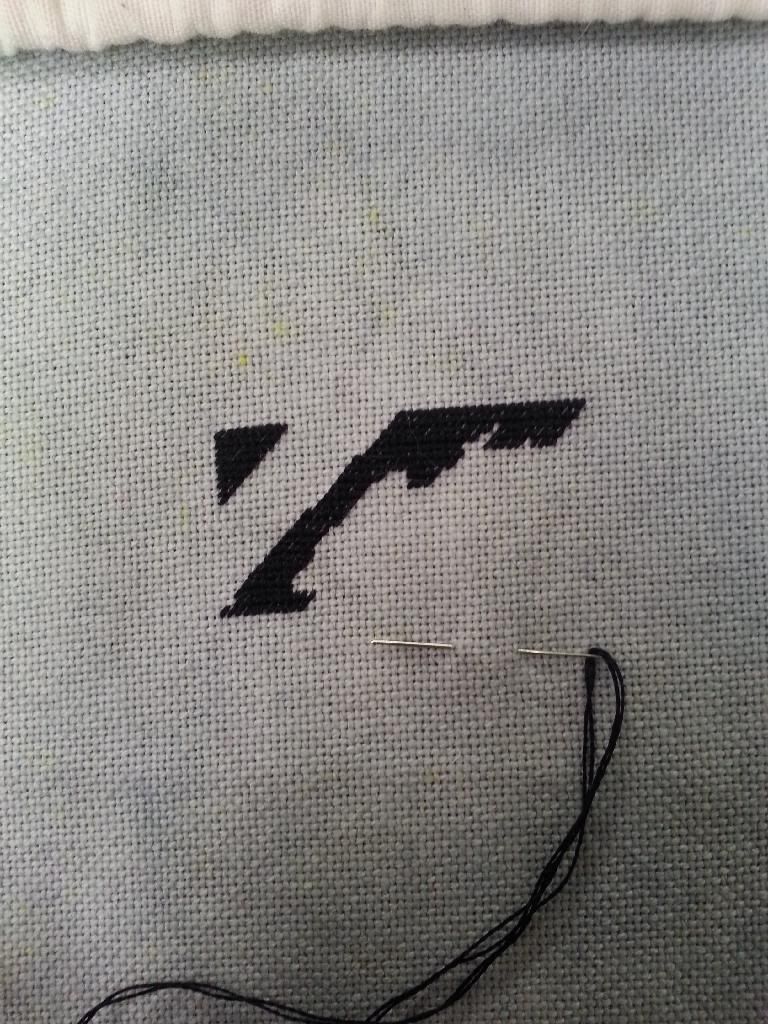 January 7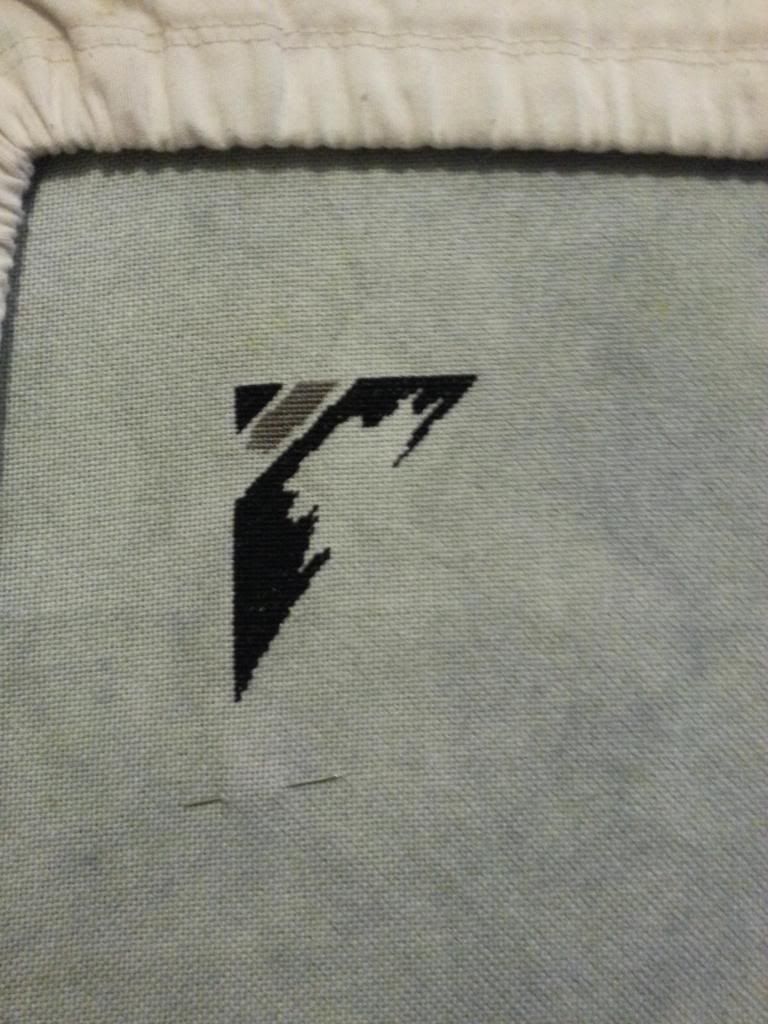 and here she is after about a week's work during the SAL on January 17.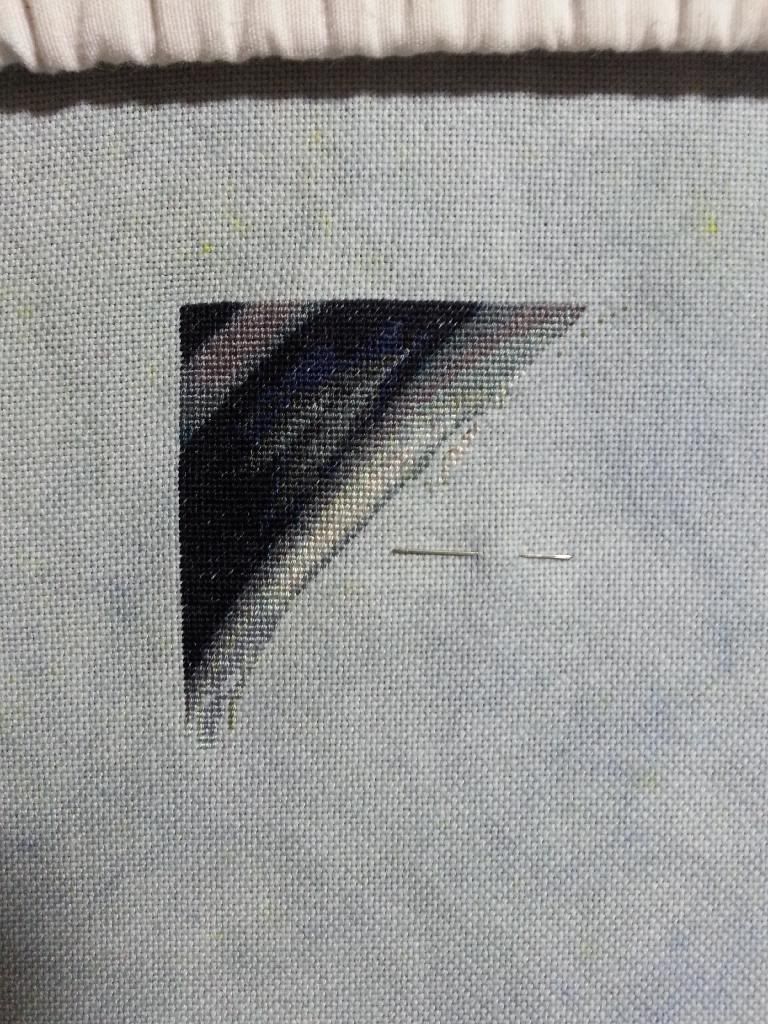 I also had Rose Garden Mandala out for a few days
January 14th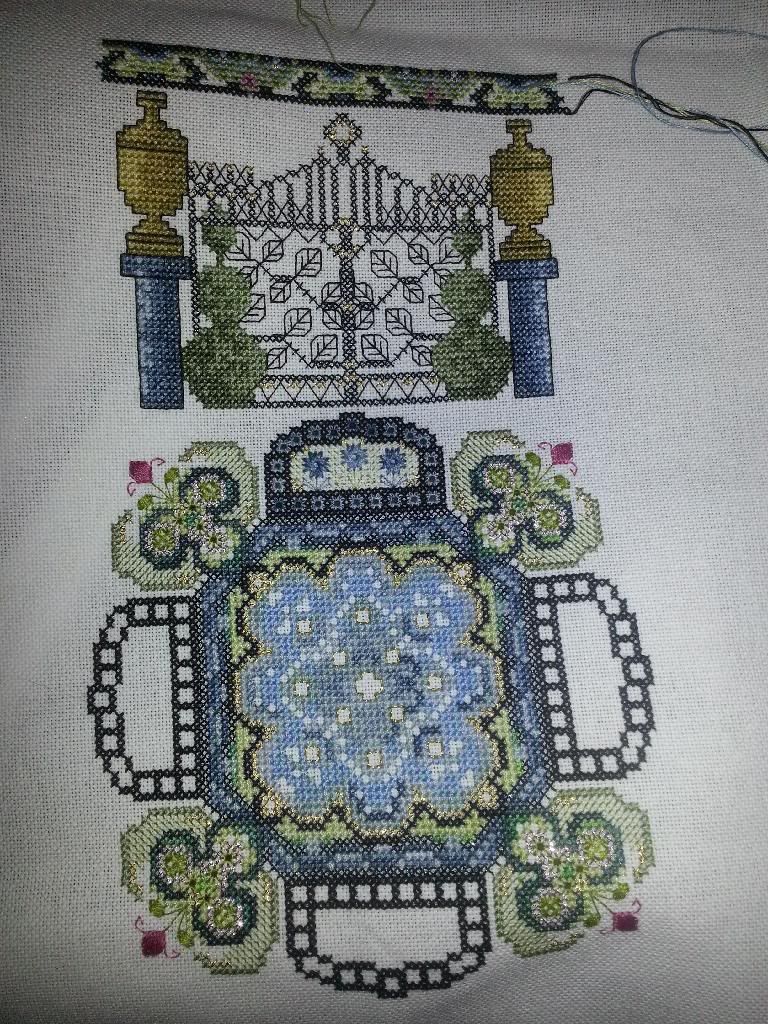 When I put FoF 79 away, I pulled out an older WIP, Coat of Arms by Stickideen von der Wiehenburg and finished page 5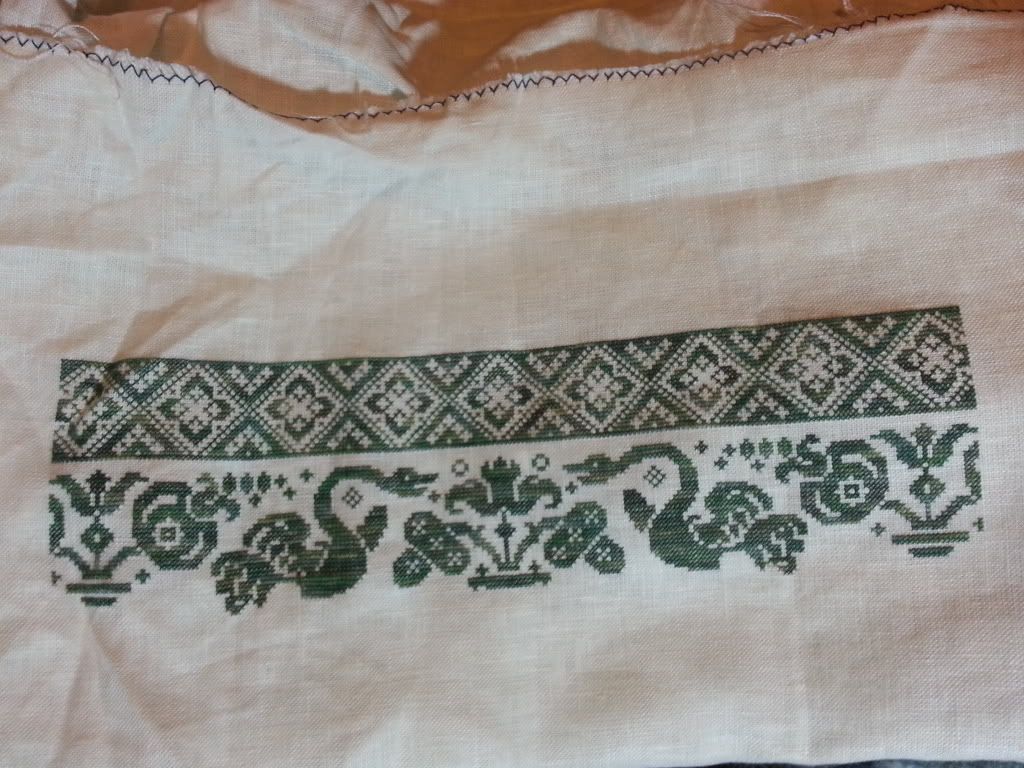 This one is stitched in BeLeaved by Hand Dyed Fibers on a piece of grab bag 36ct fabric. I'm almost done with page 6 so I'll try to post a picture of that and whatever progress I make on this or something else this weekend.
Later!