I've made some nice progress this month on my focus projects.
Before:
After:
2. Dorothy Walpole: I would really like to see the 4th row of pages done in August, but that might really be pushing my ability to do, so I'm just going to say page 10.
Before: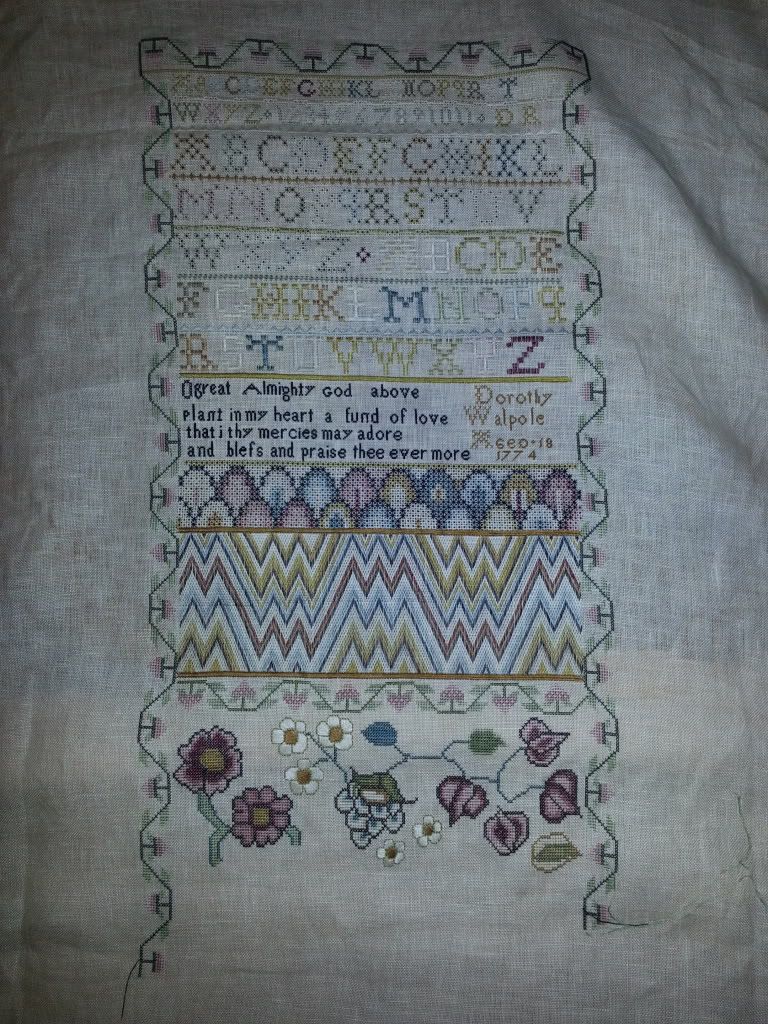 After:
And #3 Lust. I so want to make some really nice progress on her. I only managed a whole day with her in July.
Before:
Since I've continued to make good progress on the projects I've been focusing on, I'm going to keep working on them.
For September, I would like to accomplish the following goals:
Watergarden: Another 3/8 of the border which is similar progress to last month. Before:
Dorothy Walpole: pages 11 and 12. Before:
And Lust. I just want to see more progress made on her. If I work two weeks on Watergarden again and it only takes a week and a half or so to meet my goal on Dorothy, then I'll have about a week with Lust again.
Before: